School is in full force for the majority of students in the metro Omaha area. This may be a relief for some parents, but for others, it can be a catalyst for stress. At my house, we have mixed feelings about school starting, but the important thing is to set kids up for a smooth transition and a successful year. This can be tricky because there are so many demands and small things to remember— do they have their bus pass? Do they want hot or cold lunch? Did we sign all the parent forms, is their iPad charged, did they take their iPad, do they know their schedule, the way around the building, their locker combination? That's not even to mention the important things we stress over– are they polite? Are they being kind? Are they giving their best effort?
So, let's agree, starting school is an adjustment for kids and the adults responsible for them!
I will take all the tricks and tips from teachers, other parents, and even my own kiddos who have found what makes this transition back into academia work well for them.
Engineering for Kids suggests 6 tips for a successful school year:
Monitor Your Child's Work: This looks different depending on your student's age and abilities. Some kids need you to look at teachers' syllabus daily, others, just to ask about classes, and some need to be reminded to look at their to-do list. You know your child and what does and doesn't work for them.
Communicate with Teachers on a Regular Basis: It's great if you went to the open house and go to conferences, and it is ok if you don't. Teachers are busy; a quick and to-the-point email works to ask questions. Take advantage of the school's website and your child's teachers' online communication and documents. Most of the time, the answer is posted somewhere.
Set a Homework Schedule: Sunday night is the worst time to cram for anything! Help your child to be proactive and carve out reading, studying, homework, and project time during the week.
Set and Enforce a Specific Bedtime for Your Kids: The CDC recommends 8-10 hours of sleep for growing bodies and minds. Sleep is vital to mental and physical health!
Set an After School Plan: If your kid is in an after-school program or daycare, then it is covered. If they are going home, make sure there is a safe and agreed-upon schedule and arrangements.
Encourage Your Kids to Explore Their Interests: Take advantage of school clubs, sports, and volunteer opportunities that are through schools. These years are the perfect time to try new things and look into new interests.
All the best to students, parents, guardians, and teachers for a great 2022/2023 school year. It's going to be a great one!
Sources:
https://www.engineeringforkids.com/about/news/2019/september/6-tips-for-a-successful-school-year/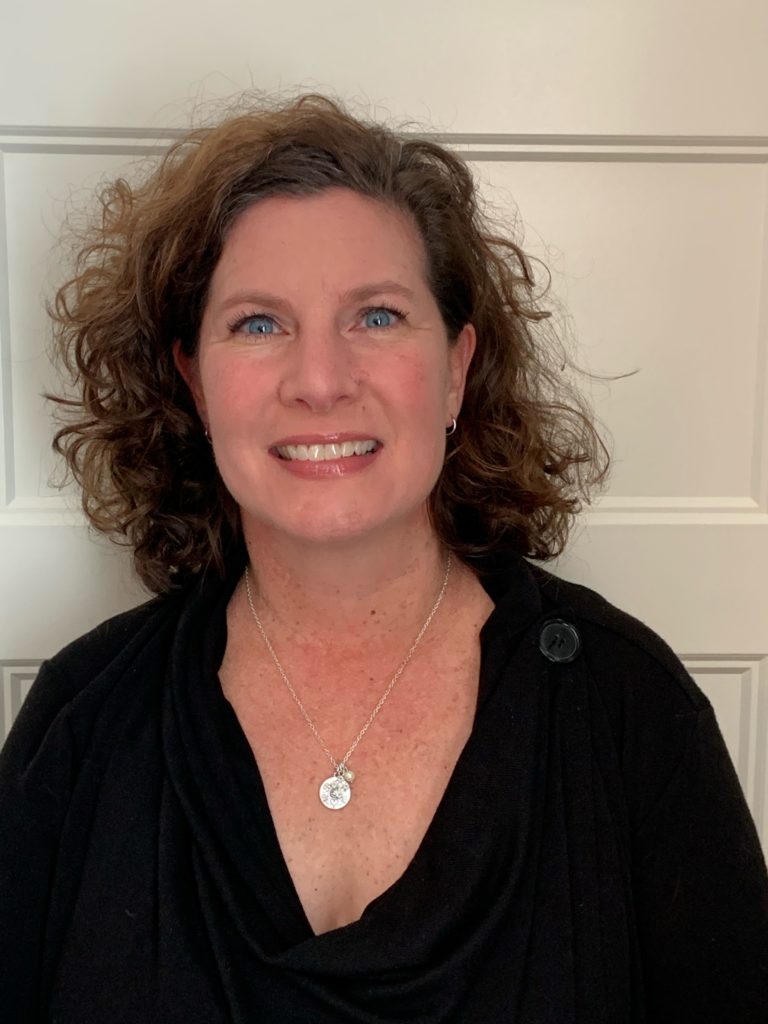 Colleen Eusterwiemann, Suicide Pre & Postvention Coordinator for The Kim Foundation
Colleen earned her Bachelor's Degree in Psychology and Sociology from Northwest Missouri State University and her Master's Degree in Public Administration from the University of Nebraska at Omaha. Colleen has previous experience working for local non-profits focusing on consulting, coordinating, planning, and providing direct care. Colleen joined The Kim Foundation in January of 2022.