It is with a grateful heart that I wish each of you a very Happy Thanksgiving. Once again, we have all faced a very uncertain year that has seen many lows in our community, but also many highs and good deeds. While the pandemic continues on, my faith in human kindness continues to strengthen, as people work to find ways to help others, collaborate, creatively approach community concerns, and serve those who are most in need during this time. I know that here at The Kim Foundation we are truly grateful for all of our volunteers, partner law enforcement agencies, LOSS Team members, survivors and advocates, and all of those who work to make a difference in our community instilling hope and saving lives from suicide each day. We could not do the work we do without each of you, and we are grateful not just this Thanksgiving, but always.
We have had some exciting developments at The Kim Foundation as we move toward the end of 2021. As announced last week, The Kim Foundation, in partnership with the Department of Health & Human Services Division of Behavioral Health, will be facilitating the development of a statewide suicide prevention plan, while identifying recommendations for implementation and suicide prevention messaging and awareness. The Kim Foundation is truly honored by Sheri Dawson's, and the department's, trust in our work and mission, and look forward to working with key partners as we help navigate Nebraska forward into a sustainable suicide prevention plan that will ultimately lead to more Nebraska lives being saved from suicide.
The Kim Foundation has identified the Emspace Group to help us engage key partners and communities around the state to develop effective prevention strategies, a clear path forward, and creative, impactful messaging around these areas that have been stigmatized for far too long. We have to do better in reaching those in need in the very moments they have the need, and we are excited to do this together with a broad community approach.
These efforts will include every corner of Nebraska, and focus on providing hope, effective strategies, and useful resources to anyone who is interested in saving lives from suicide. It will take each of us to make a lasting change and significant difference, and we are looking forward to working with all of you.
I also wanted to thank the nearly 700 people who joined us on November 4th to celebrate our 20th Anniversary as we welcomed Zak Williams to Omaha. Zak shared his emotional story and personal journey toward wellness. His transparency, emotion, and laughter filled the room, and we are so grateful to all who made it so special! Cheers to 20 Years! And Happy Thanksgiving to all of you!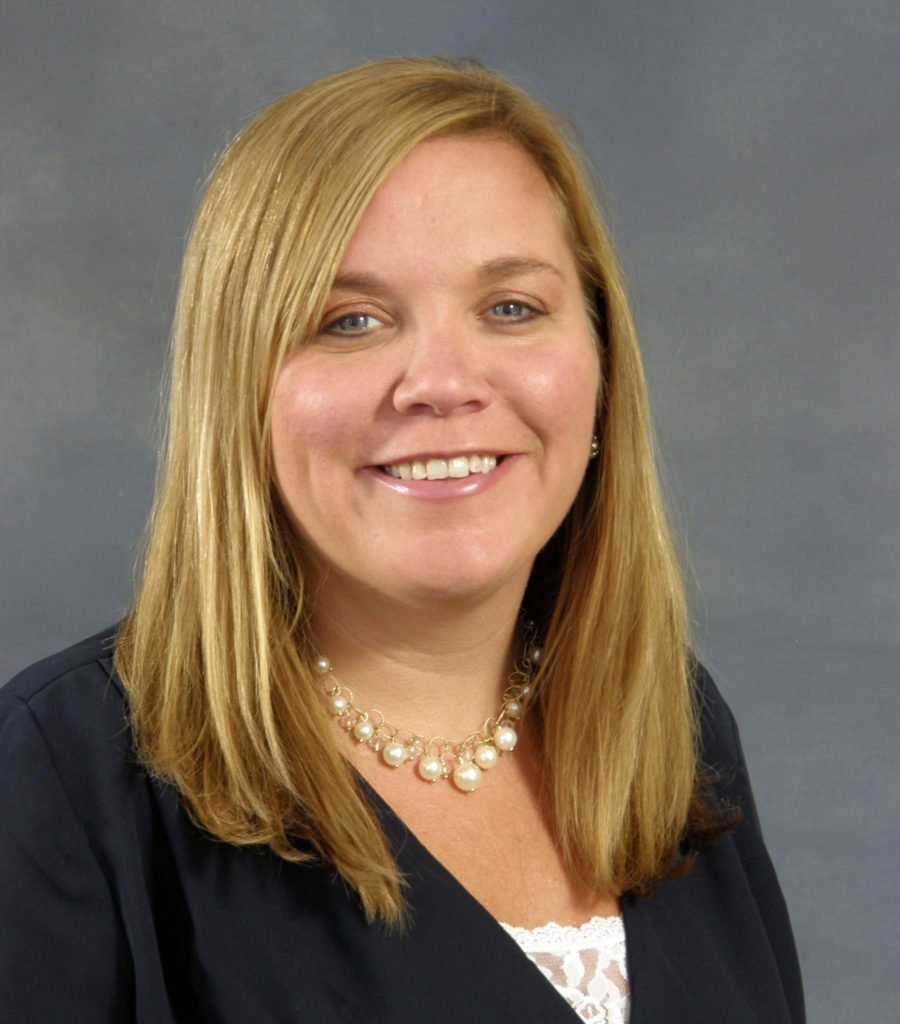 Julia Hebenstreit, Executive Director of The Kim Foundation
Julia Hebenstreit is the Executive Director of The Kim Foundation. She received her J.D. from Creighton University in 2005, and her BS in Journalism from the University of Nebraska Omaha in 2002. She has been with The Kim Foundation since 2011, and prior to that worked for local non-profits doing development, strategic planning, communications and advancement. She has a passion for helping people and improving lives, and serves on the Executive Committee for Nebraska Association of Behavioral Health Organizations, as the 2015 Hill Day State Captain for the state of Nebraska, and as an active member of the Nebraska Suicide Prevention Coalition, the Early Childhood Mental Health Coalition, BHECN Advisory Committee, RESPECT Advisory Board, Connections Advisory Board and the Project Propel Planning Group.