Is there anything better than an open window, a Spring breeze, and the slight smell of lemon cleaner on the countertops? That's right— it's Spring-cleaning season!
As someone who sometimes struggles to get up off the couch and clean, I couldn't help but notice that my mood significantly improved after I deep cleaned my house this weekend. After scrubbing the baseboards, sweeping the dining room, and reorganizing the linen closet, I began to feel better about my house (and myself). Once everything was deeply cleaned, I lit my favorite candle and plopped back down on the couch with a book. My sense of calm lasted far past the weekend.
So, what is it about cleaning that boosts my mental health? According to Dr. Jonathan Fader from Psychology Today, cleaning leads to "improved mood, decreased stress, and heightened creativity."
When I walk into a clean house at the end of the day, one element of my life—the physical space I live in— is stress-free. A clean home leads to a more relaxing and calming environment, which decreases my overall stress levels. Dr. Dawn Potter from the Cleveland Clinic adds that because cleaning is a "physical act" and can be quite vigorous at times, "we actually may be getting a bit of a workout. And even if not, it's just something that gets us up and moving and being in control of our environment." So, the next time you're sweating while vacuuming up and down the stairs, think of the mental health benefits!
After a long day of work, it can be tough to come home and clean the whole house, but you could start with just a few cleaning tasks each day. It might be helpful to put a cleaning checklist on the fridge—if you're like me, you'll get a sense of satisfaction each time you check off an item on the list. Here's a checklist from Molly Maids if you need some inspiration.
Happy cleaning!
Sources: 
psychologytoday.com/us/blog/the-new-you/201504/the-psychology-spring-cleaning
https://my.clevelandclinic.org/podcasts/health-essentials/decluttering-your-life-how-cleaning-and-mental-health-are-connected-with-dr-dawn-potter
https://www.mollymaid.com/cleaning-tips/schedules-charts-and-checklists/house-cleaning-checklist/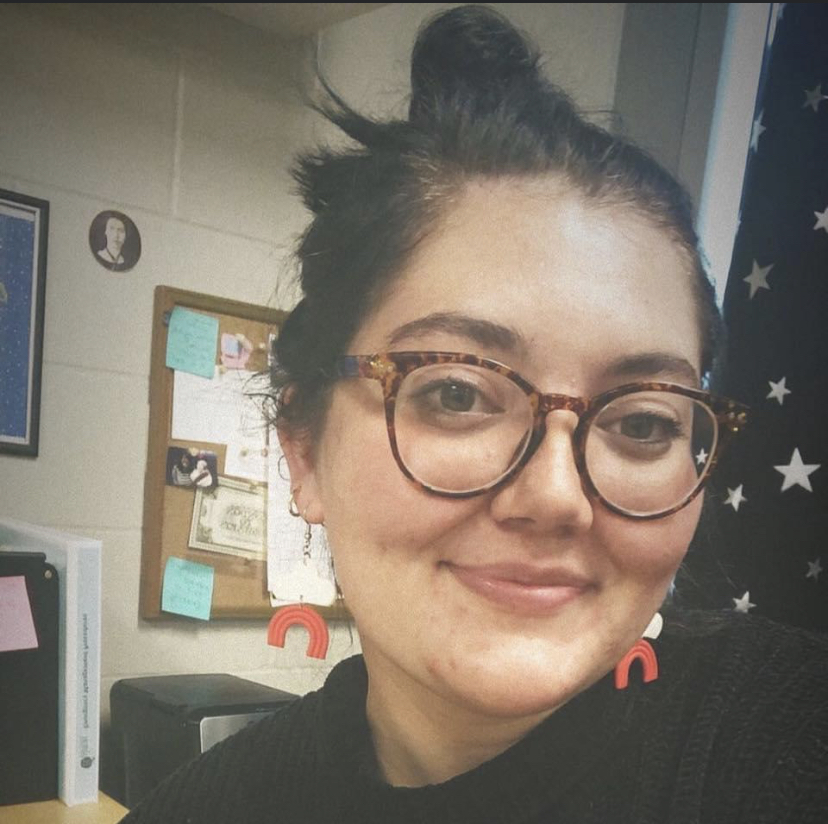 Sadie Hinkel, Outreach Coordinator for The Kim Foundation
Sadie Hinkel is the Outreach Coordinator at The Kim Foundation. She earned her Bachelor's Degree in English Education from Morningside University and her Master's Degree in Writing from Coastal Carolina University. Sadie worked as a high school English teacher for six years, where she realized her passion for advocating for mental health education and awareness. She joined The Kim Foundation in February of 2022 and currently works managing events for the foundation, coordinating volunteer activities, and developing outreach efforts.