The Kim Foundation would like to extend a heartfelt thank you to all volunteers who helped us prepare for the Nebraska School Mental Health Conference. Whether it was designing flyers and graphics, stuffing tote bags, organizing packets, or helping us transport items, we are so grateful for all the help of our volunteers! We appreciate their efforts in helping us support mental health services in our schools!
In fact, here at The Kim Foundation, we have had quite a busy few months with our volunteers! In May, we had our Slime-Making for Stress Relief event, which was an entirely volunteer-run event that focused on the benefits of mindfulness and tactile play for kids. We had a great time making slime (and cleaning up the mess after, too!).
We also had our first volunteer orientation back in March, and we attended several other events as booth exhibitors. We have more events coming up in the next couple of months, and we would love your help! To volunteer, sign up on our volunteer calendar or contact Sadie Hinkel at 402.891.6911 or shinkel@thekimfoundation.org.
Upcoming Volunteer Events:
6/13 – An Evening for Hope and Healing for Youth
Please join us at this community outreach event @ 6:00 PM. At this awareness night, volunteers will run a booth on behalf of The Kim Foundation. This event is hosted by the Ultimate Baseball Academy and will feature speakers who focus on mental wellness for student-athletes.
7/29 & 7/30 – MAHA Festival Booth
We're looking for two volunteers to join us at the MAHA music festival community village! The Kim Foundation will have a booth, and volunteers will host an activity that emphasizes the importance of self-care, mental health, and access to important resources. Contact Sadie Hinkel if you're interested!
You can also sign up for June volunteer opportunities on our volunteer sign-up sheet!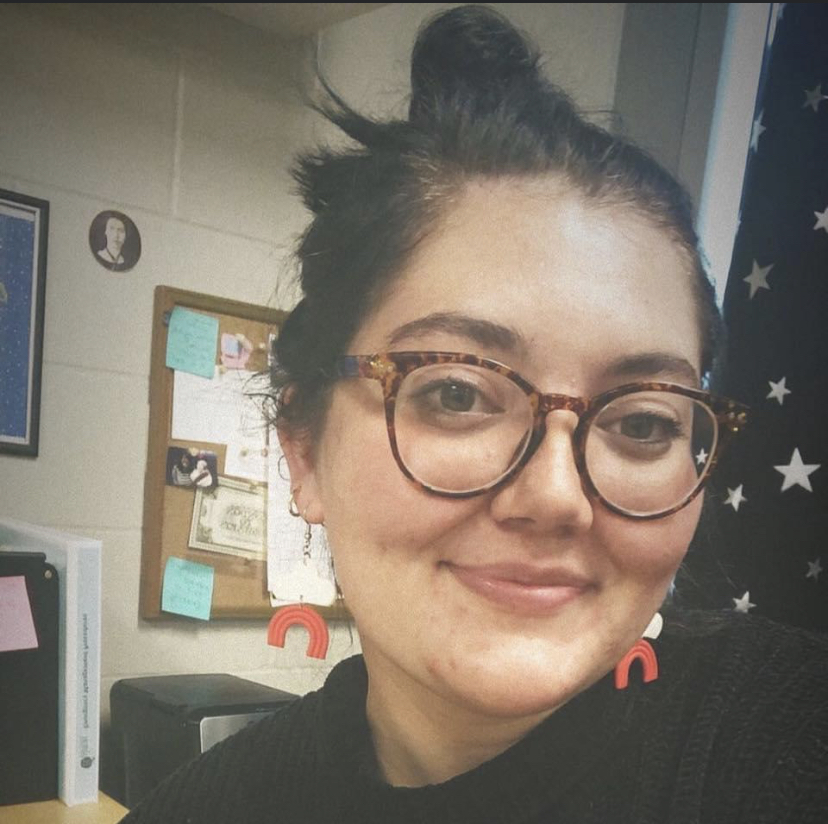 Sadie Hinkel, Outreach Coordinator for The Kim Foundation
Sadie Hinkel is the Outreach Coordinator at The Kim Foundation. She earned her Bachelor's Degree in English Education from Morningside University and her Master's Degree in Writing from Coastal Carolina University. Sadie worked as a high school English teacher for six years, where she realized her passion for advocating for mental health education and awareness. She joined The Kim Foundation in February of 2022 and currently works managing events for the foundation, coordinating volunteer activities, and developing outreach efforts.