Hello everyone! I am Ashlee Zaragoza, the newest Outreach Coordinator at the Kim Foundation. I am incredibly excited to be in this position and am honored to be able to work for an organization that serves the community with a mission that is very personal to me.
I've always enjoyed interacting with people, and the majority of my work experience has been in the hospitality sector. I will forever be grateful for the communication and interpersonal connection skills I gained through those roles, and I am looking forward to using those skills in new conversations pertaining to mental health and suicide prevention. Being an outreach coordinator allows me to interact with and inform a diverse range of individuals about reducing the stigma associated with mental health, provide resources to those who need them, and be a true advocate for mental health. I will primarily be focusing on targeted outreach, building our initiatives and campaigns, and implementing presentations and trainings.
I had the opportunity to build relationships with people from all walks of life through my time in the hospitality industry. Each of these opportunities connected me with people and allowed me a little glimpse of life from their perspective. As I reflected on these experiences, I realized that we need more encouraging and nonjudgmental people in the world, and that I wanted to become one. However, that meant changing the person I was. I am becoming a person who listens without judgement, has a positive influence and uplifting attitude, and genuinely cares about the wellbeing of others.
I am truly so excited to wake up and come to work every day. The team at The Kim Foundation is incredibly uplifting and supportive. I can't wait to connect with the members of my community and start making a difference in their lives through this work!
Ashlee Zaragoza, Outreach Coordinator at The Kim Foundation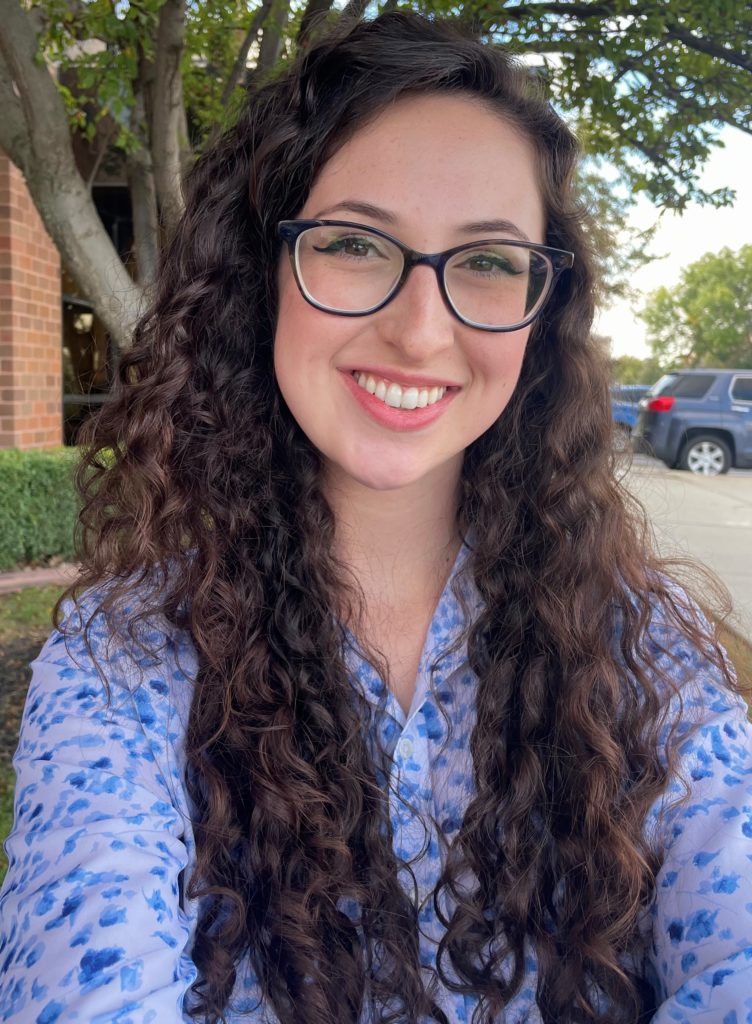 Ashlee Zaragoza is an Outreach Coordinator at The Kim Foundation. She earned her bachelor's degree in Multidisciplinary Studies with a concentration in Leadership from UNO in December of 2022. Ashlee has previous experience in leadership, management, hospitality and training development. Ashlee's life experiences and passion for suicide prevention and mental health advocacy brought her to The Kim Foundation as a volunteer in May 2023. Ashlee's passion for people has driven her into this role where she will be a supportive resource and compassionate voice for those affected by suicide and mental health. She currently focuses on outreach through presentations, events, and community initiatives.