Hopefully by now you have heard that 988 has gone live throughout the United States! This new three-digit calling code has taken the place of the National Suicide Prevention Lifeline (1.800.273.8255). This exciting change rolled out on July 16th across our country. Nebraska was no different, and we experienced a smooth transition here in the Heartland.
988 now serves as the three-digit calling code, similar to 911, for anyone experiencing mental health related distress, or for those who are concerned about someone they know. According to SAMHSA.gov, "988 is the first step towards a transformed crisis care system in America."
988 is built on a three-pillar foundation:
Someone to call – when you are experiencing mental health or substance use related distress.
Someone to come – enhanced crisis response services within all communities to deescalate crisis when a phone call isn't sufficient.
Somewhere to go – connecting those individuals who need additional resources or a higher level of care.
When an individual calls 988 they are routed to the closest call center based on their area code, or the nearest overflow call center, so a local trained crisis counselor who knows the individual's community will be able to better assist them in the immediate crisis and provide follow up resources when applicable. English and Spanish speaking resources are available, and 988 has partnered with a national translation service company to provide services in more than 250 languages when needed.
One of the biggest differences in this transition is that this number is no longer just for those who are suicidal; it is now to be utilized for anyone experiencing mental health or substance related distress. Services will be available in call, text, or chat to ensure anyone who wants to reach out feels comfortable to do so. We hope that the implementation of 988 will transform our behavioral health system not just here in Nebraska, but throughout the country. We are extremely excited about this transformation! If you have any questions about 988 in Nebraska, or your community, please contact our office at 402.891.6911 or visit 988 Suicide and Crisis Lifeline | SAMHSA.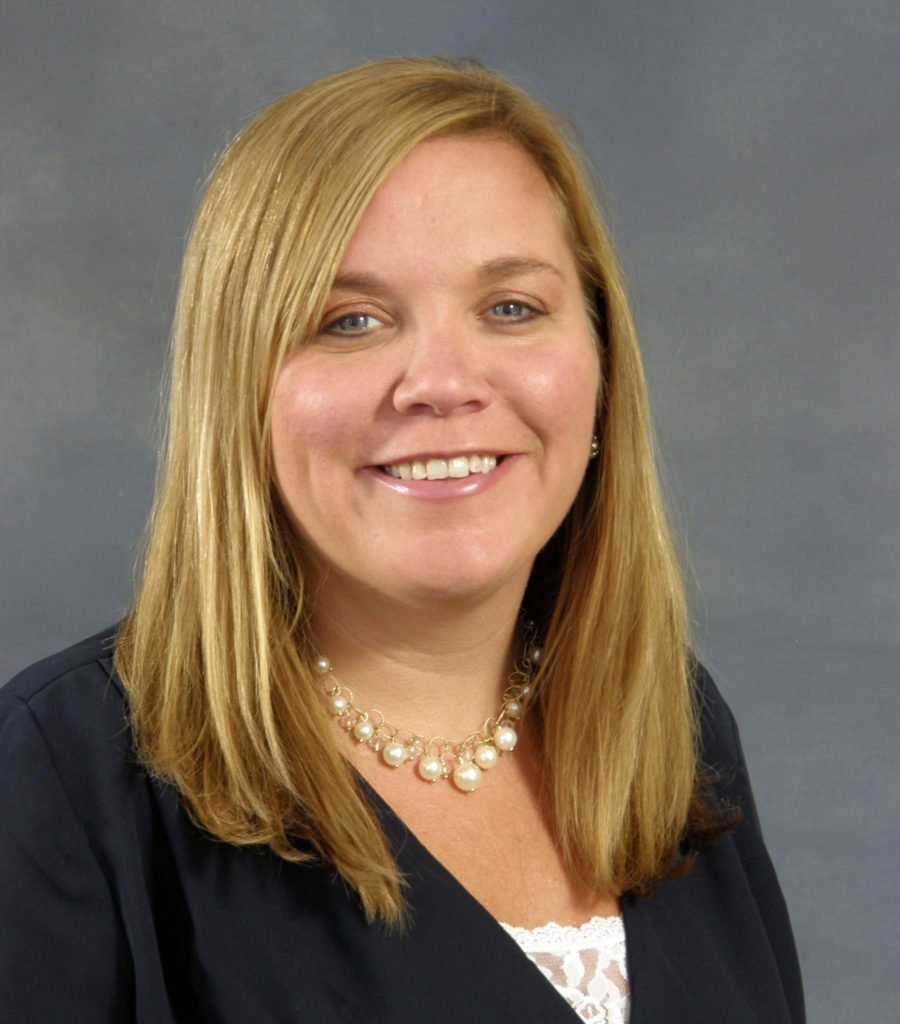 Julia Hebenstreit, Executive Director of The Kim Foundation
Julia Hebenstreit is the Executive Director of The Kim Foundation. She received her J.D. from Creighton University in 2005, and her BS in Journalism from the University of Nebraska Omaha in 2002. She has been with The Kim Foundation since 2011, and prior to that worked for local non-profits doing development, strategic planning, communications and advancement. She has a passion for helping people and improving lives, and serves on the Executive Committee for Nebraska Association of Behavioral Health Organizations, as the 2015 Hill Day State Captain for the state of Nebraska, and as an active member of the Nebraska Suicide Prevention Coalition, the Early Childhood Mental Health Coalition, BHECN Advisory Committee, RESPECT Advisory Board, Connections Advisory Board and the Project Propel Planning Group.