School can impact kids' mental health in both positive and negative ways.
Returning to a full school day after a summer of freedom can be difficult for some kids. The onset of grades, social pressures, and other academic expectations can induce quite a bit of anxiety or stress.
For other children, the return of the school year means they get a reprieve from an abusive or toxic home environment. It's important to remember that all kids, no matter the state of their home life, have mental health.
The pandemic taught us that being in a school environment is critical for kids' social and emotional development. We know that children gain intellectual knowledge when they attend classes, but they are also broadening and sharpening their social and emotional skills.
There are several ways we can help our kids maintain and manage their mental health. Here are just a few tips:
Create a routine. This routine can be a general routine. You don't necessarily have to have every minute of every day planned out, but routines help eliminate uncertainty in children and prevent anxiety or stress.
Encourage and support your child. Whether that support looks like helping your child with their homework or telling them you're proud of them, positive reinforcement can go a long way for your child's mental health (and their behavior, too).
Watch for any changes in behavior. Returning to school can be stressful. Look for signs that your child may be struggling with their mental health – that might include changes in sleep, an increase in risky behavior, or extreme mood swings (visit https://moretomorrowsne.org/ for more warning signs).
Reach out for help when you need it. Follow your gut. If you think your child may need professional help, don't be afraid to seek it. The Nebraska Family Helpline is a great resource for child mental health issues and is available 24-7.
Sources:
https://www.mayoclinichealthsystem.org/hometown-health/featured-topic/how-the-covid-19-pandemic-is-affecting-kids#:~:text=And%20those%20kids%20that%20are,more%20instances%20of%20eating%20disorders.%22
https://kidsmindsmatter.com/tips-for-back-to-school-childrens-mental-health/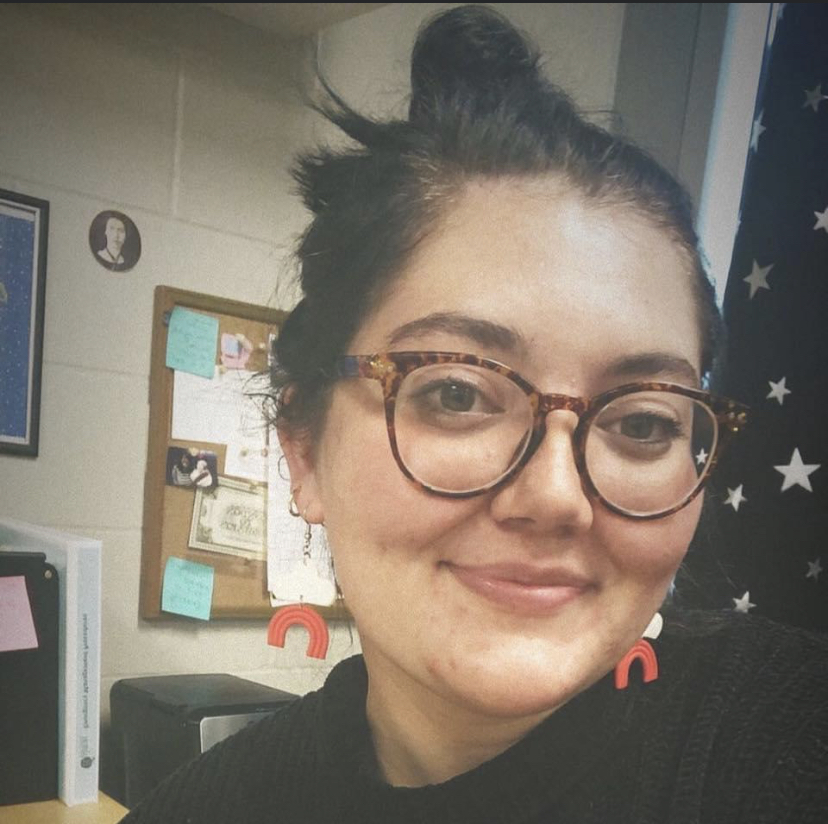 Sadie Hinkel, Outreach Coordinator for The Kim Foundation
Sadie Hinkel is the Outreach Coordinator at The Kim Foundation. She earned her Bachelor's Degree in English Education from Morningside University and her Master's Degree in Writing from Coastal Carolina University. Sadie worked as a high school English teacher for six years, where she realized her passion for advocating for mental health education and awareness. She joined The Kim Foundation in February of 2022 and currently works managing events for the foundation, coordinating volunteer activities, and developing outreach efforts