July is National Minority Mental Health Awareness Month, and many government entities and organizations are working to bring awareness to the mental health challenges that minority communities face here in the United States. Individuals of minority groups often face disproportionate inequities in health care, support, resources, and mental health services. There are multiple reasons for this, such as historical barriers, racism, and other inequalities.
According to the American Psychiatric Association, most racial/ethnic groups have similar, or in some cases, fewer mental disorders than white Americans. However, the consequences of mental illness for minority groups may be longer lasting. For example, in 2015, among adults with any kind of mental illness, 31% of Black and Hispanic Americans and 22% of Asian Americans utilized mental health services, compared to 48% of white Americans receiving services.
​​Although rates of depression are lower in Black Americans (24.6%) and Hispanic/Latino Americans (19.6%) than in white Americans (34.7%), depression experienced by Black and Hispanic individuals is likely to be more persistent. People from racial and ethnic minority groups are less likely to utilize mental health care services or psychotropic medication. This may be due to stigma or access to care. Lack of cultural understanding by health care providers may contribute to under-diagnosis and/or misdiagnosis of mental illness in people from racially and ethnically diverse populations. Factors that could contribute to misdiagnoses include the stigma of mental illness among minority groups, language differences between patient and provider, and cultural presentation of symptoms.
Mental health is health care for everyone! We at The Kim Foundation strive to be a supportive resource for all who have lives touched by mental illness and suicide and work to have a community with quality mental healthcare services that are accessed by all individuals. Please visit the following links for resources and programs: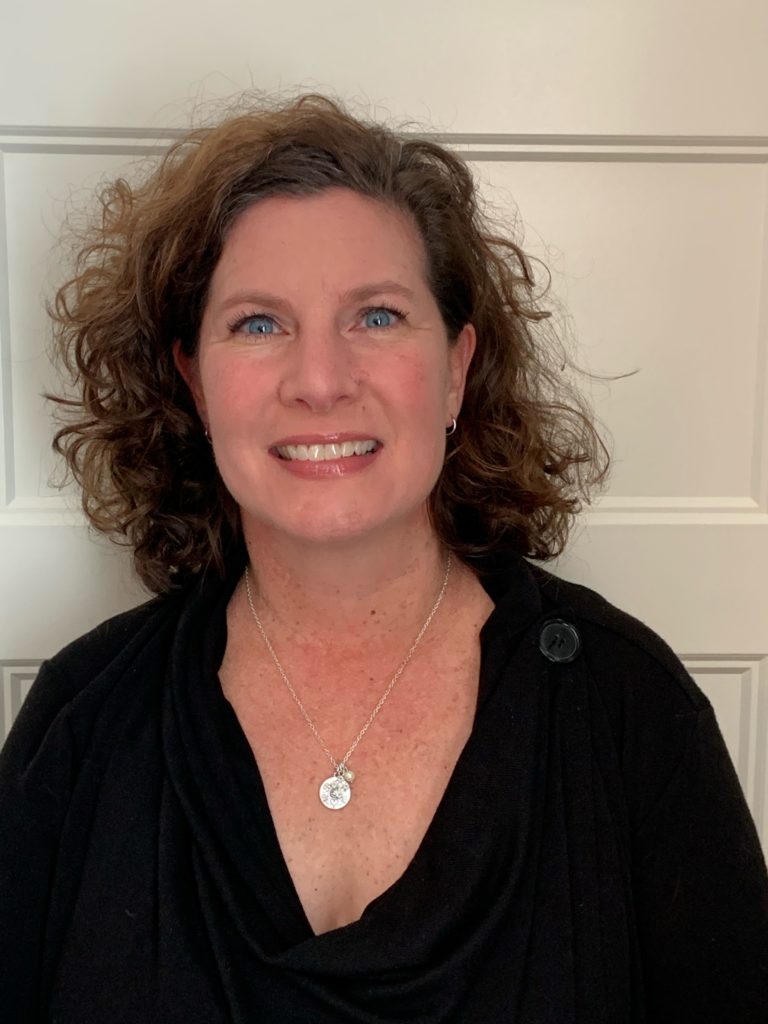 Colleen Eusterwiemann, Suicide Pre & Postvention Coordinator for The Kim Foundation
Colleen earned her Bachelor's Degree in Psychology and Sociology from Northwest Missouri State University and her Master's Degree in Public Administration from the University of Nebraska at Omaha. Colleen has previous experience working for local non-profits focusing on consulting, coordinating, planning, and providing direct care. Colleen joined The Kim Foundation in January of 2022.