At The Kim Foundation, we believe that everyone has the power to prevent suicide by giving hope to those who need it. Sometimes that hopeful message comes in the simple form of a nice note, a kind comment, or even a sticker! In honor of Suicide Prevention Month, we sponsored a Suicide Prevention Sticker Design Contest for high school students.We were looking for a creative and unique sticker design, specifically aimed at teens, to encourage hope, perseverance, self-love, and self-worth.
High school students from around the Omaha Metro Area were encouraged to submit their original design for a chance to win a $100 Visa gift card and pack of 50 of their stickers to give to friends and family. Not to mention bragging rights at being the one who designed the sticker The Kim Foundation gave away to every participant at the 2023 EmPOWER Youth Summit and will become a fun piece of swag at every resource booth over the next year!
We received dozens of amazing submissions over the month of September! Luckily, we didn't have to be the ones to decide on a winner. We asked the members of our Youth Advisory Committee as well as our volunteers to be the judges. The votes were so close we decided to award a 1st, 2nd and 3rd place winner. We loved those designs so much, we decided to print and distribute all three!
Our top three designs: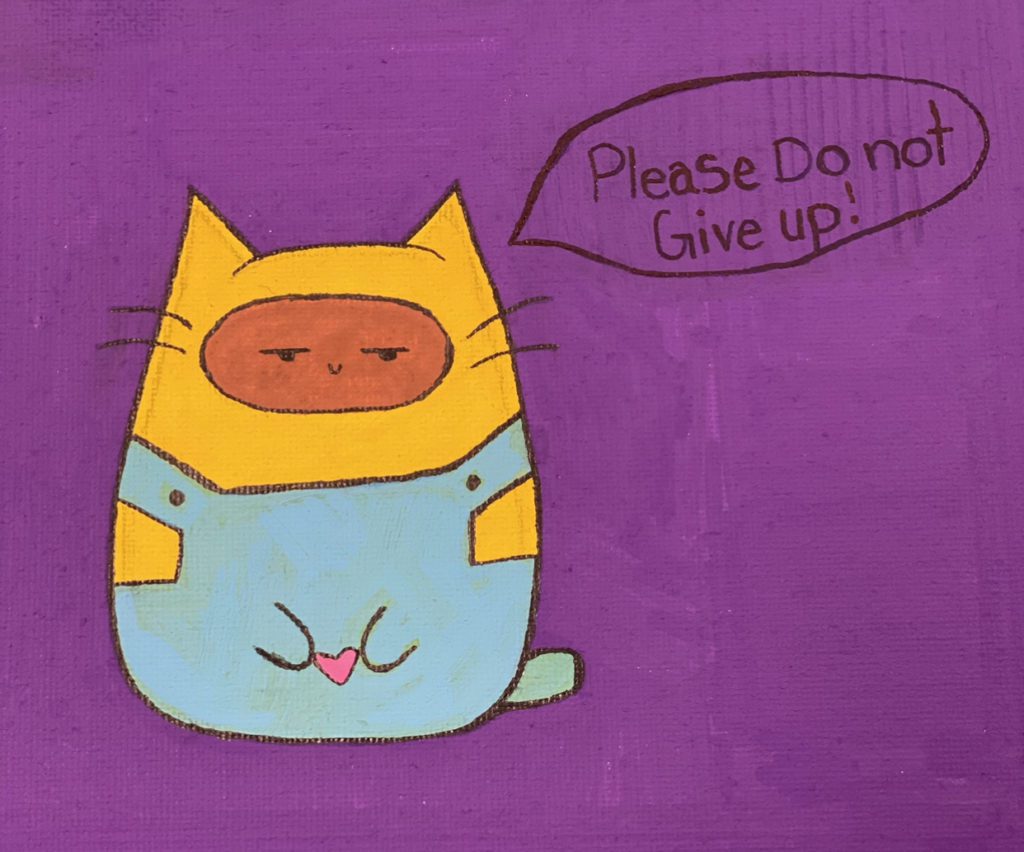 In 3rd place was a design by Perla Funes from Omaha South High School!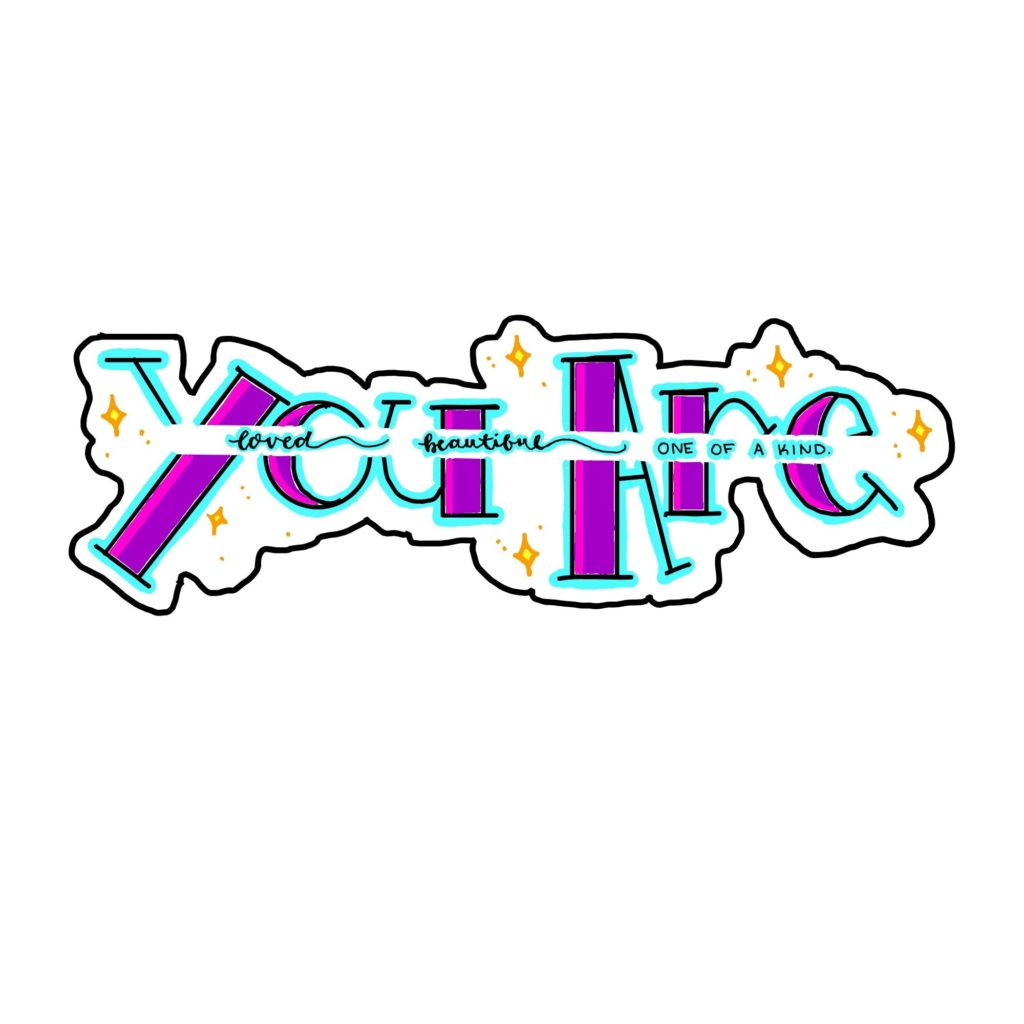 In 2nd place was this design by Catherine Buescher from Marian High School!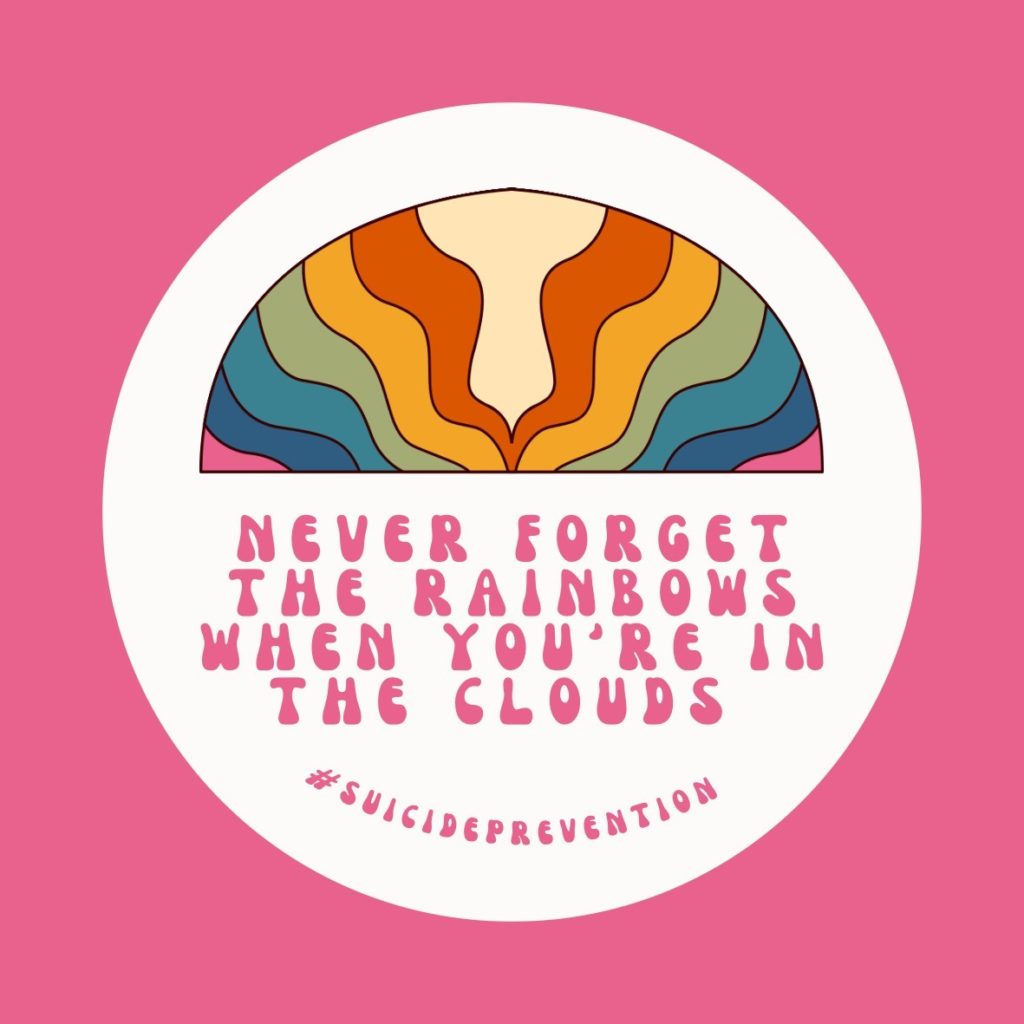 1st place went to this design by Ava Ellis, also from Marian High School!
Congratulations!
We'd like to extend a huge thank you to everyone who submitted a design! We appreciate your time and talent and encourage all to keep designing, drawing, and writing. We'll be looking for your submission to next year's contest!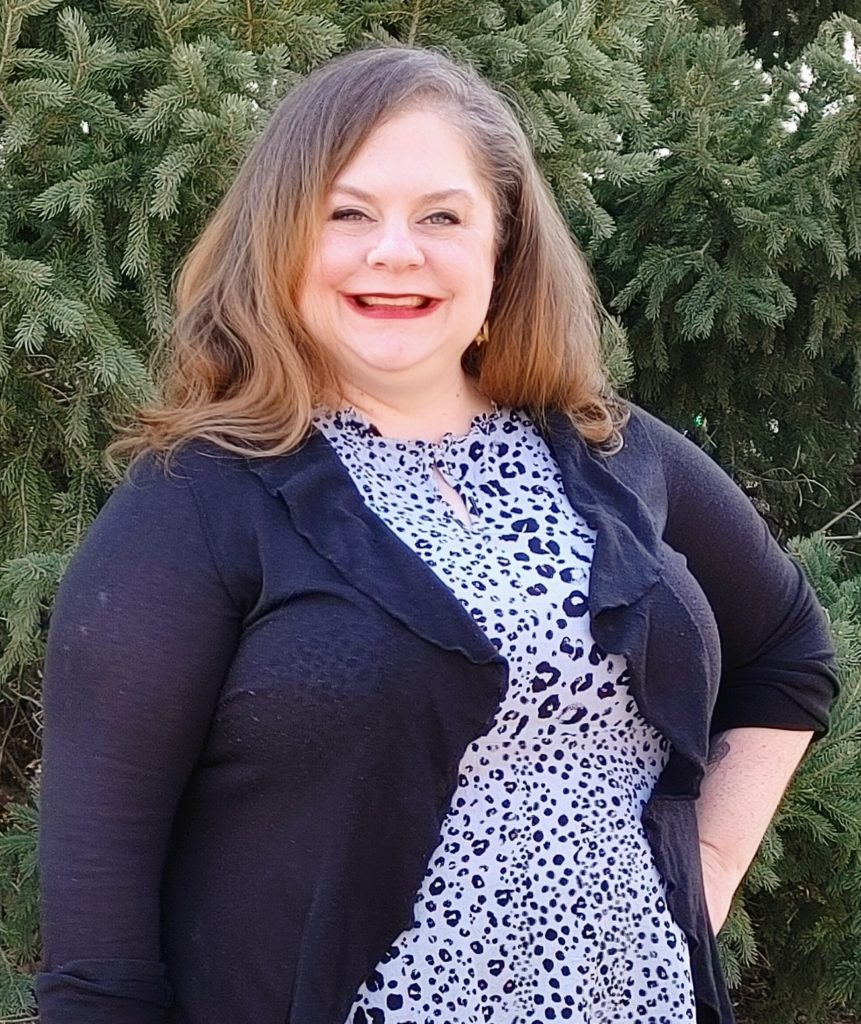 Molly Woodman, Outreach Coordinator for The Kim Foundation
Molly Woodman is one of the Outreach Coordinators at The Kim Foundation. Born and raised in Omaha, she earned her bachelor's degree in communications from UNO. Molly spent fourteen years as the Director of Admissions and Recruitment at an area private high school. Her passion for public speaking and mental health advocacy led her to The Kim Foundation in August of 2022. Molly manages the foundation's social media accounts, sits on the steering committee for the Metro Area Suicide Prevention Coalition, and provides mental health awareness and suicide prevention education to the community through the Voice for Hope and Healing presentations.