June is pride month! We celebrate pride during June because the Stonewall riots took place at the end of June at the Stonewall Inn in 1969. The Stonewall Inn is a gay bar in New York City that was often raided by police. The Stonewall riots lasted five days when individuals fought back against these raids, and "transgender people, LGBTQIA+ people of color, and youth are a major part of these 'riots' that mark the birth of the modern LGBTQIA+ movement" (GLSEN). On the one-year anniversary of the Stonewall riots, people marched in New York City in what they called the "Christopher Street Liberation Day," but what is now commonly referred to as America's first gay pride parade.
In some respects, acceptance of the LGBTQIA+ community has come a long way, but those who identify as LBGTQIA+ still experience discrimination in the workplace, in the healthcare system, and even in their own homes. This discrimination can lead to an increase in mental health issues. According to the National Alliance on Mental Illness, "LGB adults are more than twice as likely as heterosexual adults to experience a mental health condition" and "transgender individuals are nearly four times as likely as cisgender individuals (people whose gender identity corresponds with their birth sex) to experience a mental health condition." Although the LBGTQIA+ community is more likely to suffer from mental illness, it is important to note that identifying as lesbian, gay, bisexual, transgender, intersex, asexual, or any other sexual identity or orientation is not a mental illness.
Here are mental health resources for members of the LGBTQIA community:
The American Psychological Association (APA)
National Queer and Trans Therapists of Color Network
Gay, Lesbian, and Straight Education Network (GLSEN)
Society for Sexual, Affectional, Intersex, and Gender Expansive Identities (SAIGE)
For those of us who are not members of the LGBTQIA+ community, we can help by educating ourselves on LGBTQIA+ issues, creating inclusive spaces, donating to organizations that support LGBTQIA+ youth, advocating for LGBTQIA+ individuals all year (not just the month of June), and celebrating good news in the LGBTQIA+ community.
Sources:
https://www.history.com/topics/gay-rights/the-stonewall-riots
https://www.glsen.org/sites/default/files/LGBTQ-History-Timeline-References.pdf
https://www.cbsnews.com/pictures/a-history-of-gay-rights-in-america/13/
https://www.nami.org/Your-Journey/Identity-and-Cultural-Dimensions/LGBTQI
https://www.americanprogress.org/article/state-lgbtq-community-2020/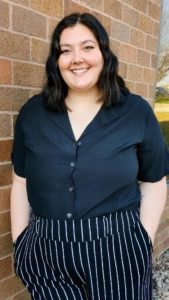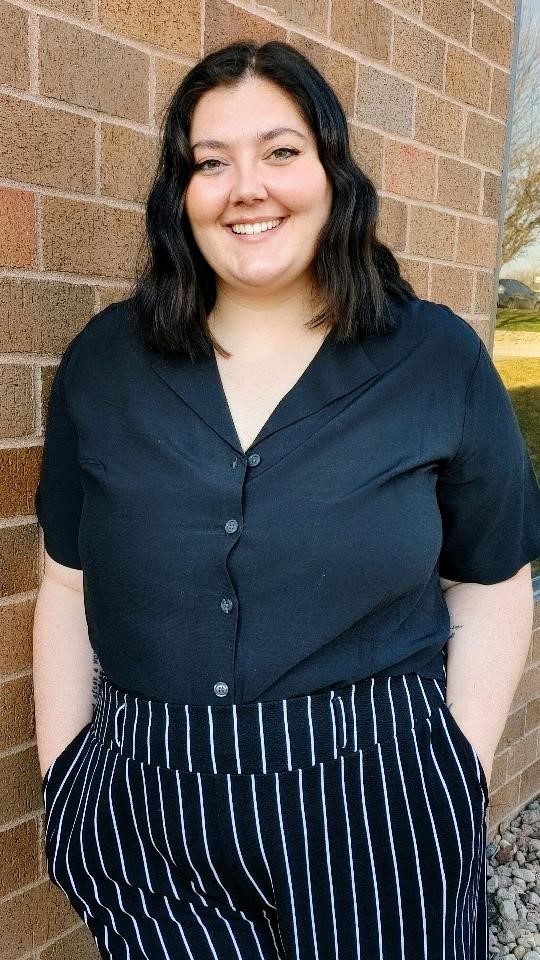 Sadie Hinkel, Program Director for The Kim Foundation
Sadie Hinkel is the Program Director at The Kim Foundation. She earned her Bachelor's Degree in English Education from Morningside University and her Master's Degree in Writing from Coastal Carolina University. Sadie worked as a high school English teacher for six years, where she realized her passion for advocating for mental health education and awareness. She joined The Kim Foundation in February of 2022 and currently works managing events for the foundation, coordinating volunteer activities, and developing outreach efforts.