Too often we get bogged down by the continuous negative news and events that are occurring in our country and community, and it can get difficult to notice when, and if, positive events and change are happening. But The Kim Foundation believes they are! And the more we can focus on those, the more hope we can provide and the more positivity we can spread throughout our community. In turn, making significant, lasting change. Too often it seems like it's too much to do on our own, or we question what difference can just one person make? But together, as a community of giving, caring, innovative people, we can truly make a difference. Sometimes for just one individual, and sometimes on a wider scale, and our hope is that as we approach 2022, we as The Kim Foundation, along with our invaluable community partners, volunteers, and supporters, will continue to do that throughout the Omaha Metro Area and beyond.
"Alone, we can do so little; together, we can do so much," Helen Keller.
An example of true community impact that we are so proud of occurred as we rounded out 2021. Unfortunately, we experienced more suicide deaths in our community in 2021 than we had in 2020 (our lowest year on record), and while that is definitely concerning, what was more concerning is that we once again saw the highest year on record of youth suicide deaths. We as a community needed to do more for our youth and for all those struggling and feeling alone. We knew there were partners who were concerned but just weren't sure what they could do, or what we as a community should do. So, we pulled together a group of about 30 stakeholders and brainstormed around the table, together. We knew that just one of us alone may not make a huge difference, but together, with each of us adding our skills, strengths, and passions, we could make a significant impact on our community. Or we were sure going to try!
Together we decided to put together a three-pronged, digital suicide prevention toolkit that included information on: suicide prevention resources, safeguarding homes with lethal means safety information, and digital safety information. The Kim Foundation was able to utilize our More Tomorrows information to cover the suicide prevention resources and information; Region 6 Behavioral Healthcare provided the Safe Home for the Holidays – lethal means safety information; and Smart Gen Society provided the digital safety information.
The toolkit was created and disseminated to more than 125 organizations who requested the information. Schools, non-profit organizations, health systems, and other interested groups requested the toolkit and shared it with thousands of community members through their internal and external communication avenues. Omaha and Lincoln media outlets picked up the story and helped increase our reach even further! There is no way The Kim Foundation – or any other organization – could do this on our own, but together with our partners, we were able to reach so many more in our community and have a true community impact. I do believe that the power of coming together and working together saved lives in our Omaha community from suicide in this instance. We still experienced two suicide deaths in the month of December, but this was the lowest number in that month that we have experienced in our community since we began collecting data in 2016, and we didn't lose one youth to suicide in December.
Now, we know that this toolkit alone isn't enough. We know that for lasting community change and impact, more needs to be done on a systemic level. We are committed to working toward this and we know our partners are too. But we also know this is a small step in making an impact on our community in saving lives from suicide and reaching those who feel alone and hopeless. We cannot thank our community partners enough for joining and working together and helping to blanket the community with prevention resources that saved lives.
If you are interested in joining us in any suicide prevention efforts, we encourage you to reach out to The Kim Foundation at info@thekimfoundation.org and check the Metro Area Suicide Prevention Coalition for ways to get involved! Remember as Coretta Scott King once said, "The greatness of a community is most accurately measured by the compassionate action of its members."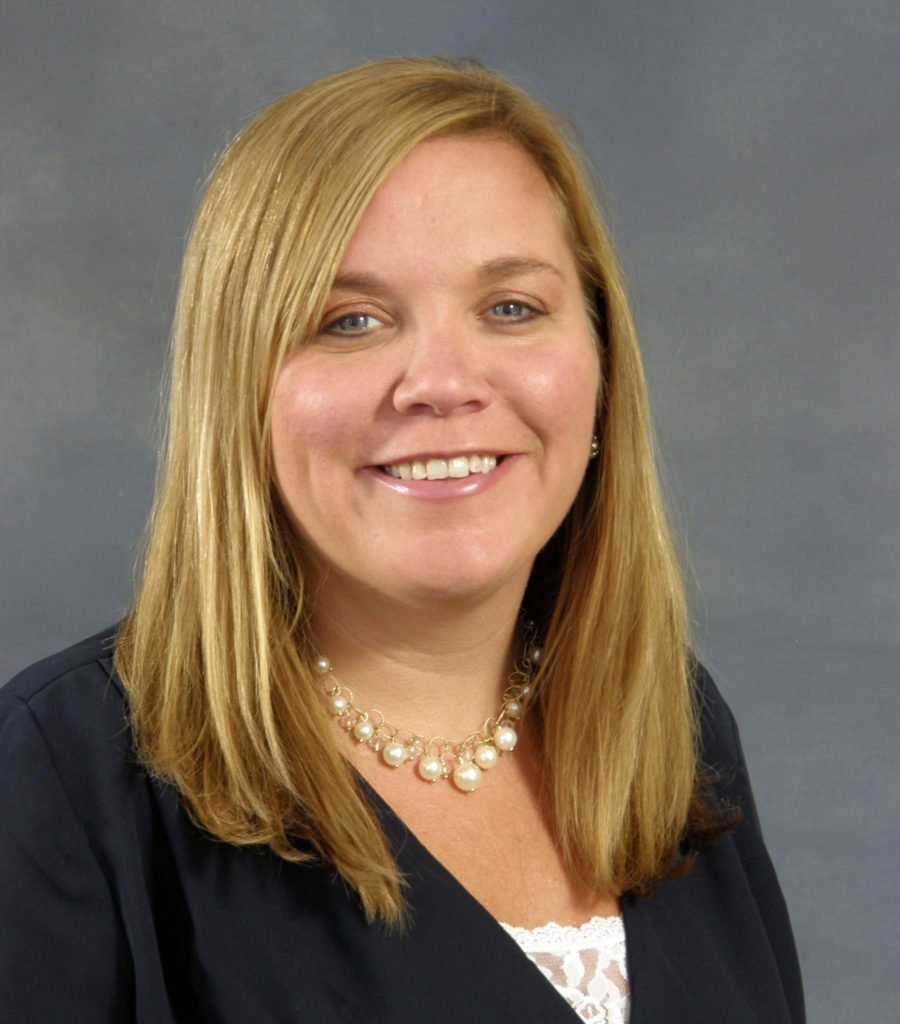 Julia Hebenstreit, Executive Director of The Kim Foundation
Julia Hebenstreit is the Executive Director of The Kim Foundation. She received her J.D. from Creighton University in 2005, and her BS in Journalism from the University of Nebraska Omaha in 2002. She has been with The Kim Foundation since 2011, and prior to that worked for local non-profits doing development, strategic planning, communications and advancement. She has a passion for helping people and improving lives, and serves on the Executive Committee for Nebraska Association of Behavioral Health Organizations, as the 2015 Hill Day State Captain for the state of Nebraska, and as an active member of the Nebraska Suicide Prevention Coalition, the Early Childhood Mental Health Coalition, BHECN Advisory Committee, RESPECT Advisory Board, Connections Advisory Board and the Project Propel Planning Group.