As a kid, I loved running through my neighborhood during the warmest days of summer. There was nothing like eating popsicles to cool off or running through the sprinkler that served the dual purpose of entertaining the kids and keeping the grass a deep green. Throw in the fact that school was out of session for three months, and you have a recipe for happiness.
But now, when summer rolls around, I find myself getting irritable. The heat has become nearly unbearable, and I long for an air-conditioned room as soon as I step outside. It makes me feel languid and lazy. And underneath the discomfort that is brought about by the heat is an even deeper feeling—a sense of anxiety and fear about climate change.
Oxford Languages describes eco-anxiety as "extreme worry about current and future harm to the environment caused by human activity and climate change." Eco-anxiety can affect anyone, but it may be especially prevalent in communities that are often faced with natural disasters such as hurricanes, tornadoes, or wildfires. Young people may feel especially burdened by eco-anxiety, as they will have to deal with the consequences of environmental crises.
To combat the anxious feeling associated with climate change, there are a few steps that can be taken. It can help to immerse yourself in nature and engage with natural spaces like lakes, fields, forests, and rivers. Being in nature helps alleviate those anxious feelings.
Although it is important to note that individuals are not personally responsible for climate change, it can help to take small steps in your day-to-day life to positively impact the planet. This may include avoiding single-use plastic items, buying second-hand clothing, and making a concerted effort to reduce energy consumption in your home. Finally, make sure you reach out to someone when your anxiety becomes too much to handle. And although it may be difficult (especially if you are like me and loathe the heat!) find something fun to do outside to help lift your spirits. Engaging in activities with friends and family is a great way to reduce feelings of stress and anxiety – maybe it's time to run through a sprinkler again!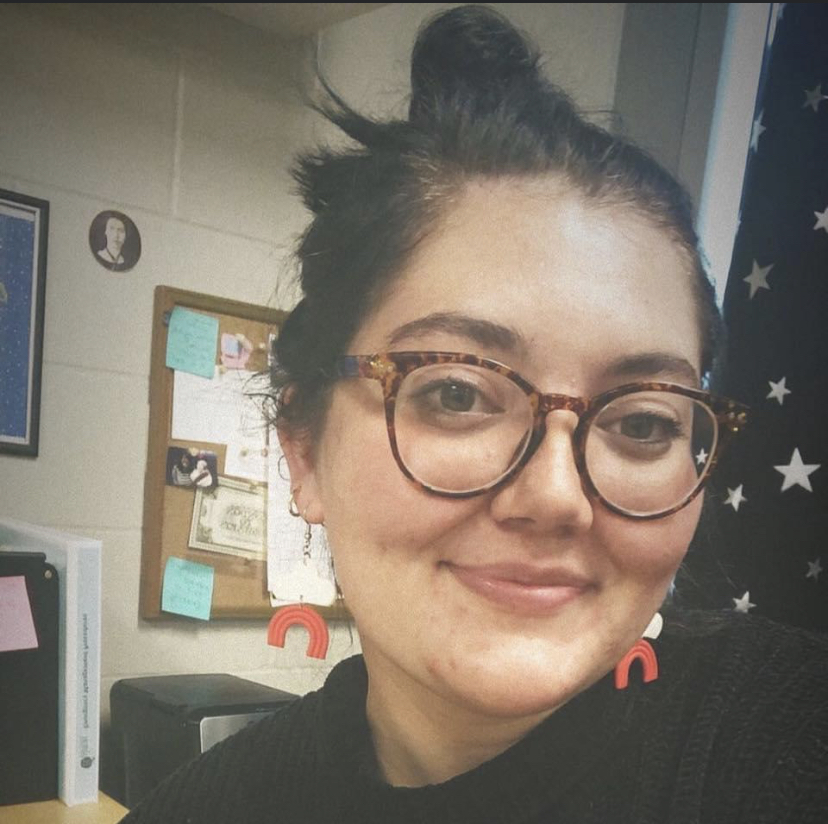 Sadie Hinkel, Outreach Coordinator for The Kim Foundation
Sadie Hinkel is the Outreach Coordinator at The Kim Foundation. She earned her Bachelor's Degree in English Education from Morningside University and her Master's Degree in Writing from Coastal Carolina University. Sadie worked as a high school English teacher for six years, where she realized her passion for advocating for mental health education and awareness. She joined The Kim Foundation in February of 2022 and currently works managing events for the foundation, coordinating volunteer activities, and developing outreach efforts.