If you're anything like me, you grew up reading about Winnie-the-Pooh and his friends from The Hundred Acre Wood. Maybe you even related to one of the characters. Looking at my friends and family, I can easily pick out a wise Owl, a grumpy Rabbit, and a kind-hearted Piglet. (Me? Oh, I'm definitely a Tigger. Cheerful, boastful, and good at getting on your nerves.)
I can also pick out someone who reminds me of good ol' Eeyore. You know… the kind of friend who is very hard to impress, seems sad much of the time, and always sees the dark side of things. I used to try to change her. "Cheer up! Let yourself have some fun! Don't be such a Debbie Downer!" Super helpful, right? Wrong.
The wonderful thing about Tiggers is that when we're wrong, we admit it. Looking back, I wasn't really trying to make her feel better, I was trying to get her to change for me so I'd be more comfortable. Thankfully, my amazing Eeyore never gave up on me. She and I are still close friends who bring each other to tears with laughter every time we're together. I stopped trying to "fix" her because she was never broken. And truthfully, I need her to point out the negative occasionally because sometimes my glasses are a bit too rosy.
I don't know who originally said this quote, but it's one of my favorites:

"One awesome thing about Eeyore is that he's always invited to participate in adventures and shenanigans with his friends. And they never expect him to pretend to feel happy, they just love him anyway. They never leave him behind or ask him to change."
I invite you to send your Eeyore a text to let them know you love them just the way they are. And maybe invite them out for some shenanigans.
Thanks for stopping by and reading my blog! Or, as Eeyore himself would say, "Thanks for noticing me."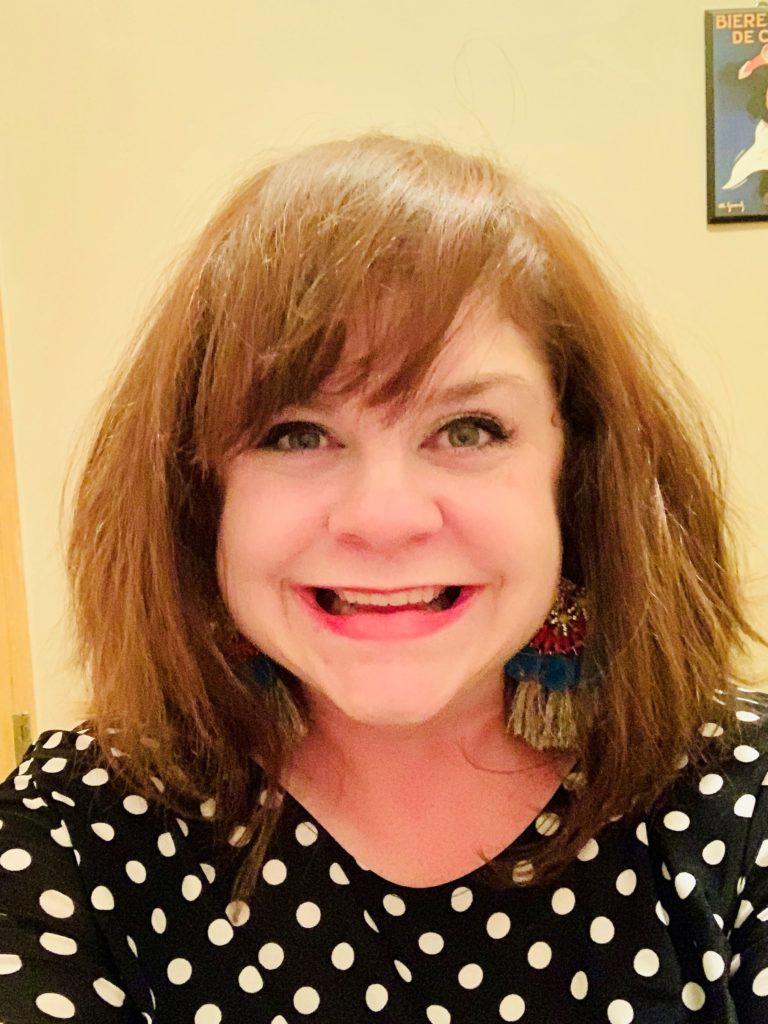 Molly Woodman, Outreach Coordinator for The Kim Foundation
Molly Woodman is one of the Outreach Coordinators at The Kim Foundation. Born and raised in Omaha, she earned her bachelor's degree in Communications from UNO. Molly spent fourteen years as the Director of Admissions and Recruitment at an area private high school. Her passion for public speaking and advocacy led her to The Kim Foundation in August of 2022. Molly manages the foundation's social media accounts, works closely with the Metro Area Suicide Prevention Coalition, and provides mental health awareness and suicide prevention education to the community through the Voice for Hope and Healing presentations.