We all want better mental health for ourselves, our family, friends, co-workers, and fellow community members. As Suicide Prevention Month comes to a close, I am encouraged by how the Metro Area came together to educate, inspire, and celebrate others while promoting suicide prevention. Community members contributed by participating in walks, attending art events, listening to training and talks, or even picking up chalk or a window marker to write hopeful messages to encourage others. It is my desire that these grassroots activities reached individuals and planted the seeds of hope.
During The Kim Foundation's Chalk It Up for More Tomorrows campaign, numerous positive messages canvased sidewalks, driveways, and parking lots to spread encouragement. The Kim Foundation received 168 submissions from participants, and these colorful designs and words of encouragement were meant to lift spirits and offer hope.
The Kim Foundation supplied individuals and community partners with 7,404 pieces of chalk to create their messages. The goal of our Chalk It Up for More Tomorrows event is to wrap Omaha in encouraging messages such as "you matter," "it's OK to not be OK," or "be a light."  Reading or hearing words of encouragement can help someone brighten their negative outlook. In fact, according to psychologists, positive messages can be life changing. It turns out that there are true, psychological reasons why positive messaging works. Praise and positive comments can impact a person's "self-talk" and individuals' attitude and behaviors can be affected for the good.
According to happierhuman.com, there are 9 proven benefits of positive affirmations:
Decreases stress
Reduces anxiety
Controls self-sabotage thoughts and speech
Improves mood
Promotes positive coping skills
Enhanced self-esteem
Improve problem solving when stressed
Increases likeability
Changes outcomes and encourages positive results
What would your day look like if you shared inspirational quotes, surrounded yourself with support, and enjoyed the benefits of words of encouragement?
Remember the words of Rabbi Harold Kushner, "When you are KIND to others, it not only changes you, it changes the world."
Sources: https://www.happierhuman.com/benefits-affirmations/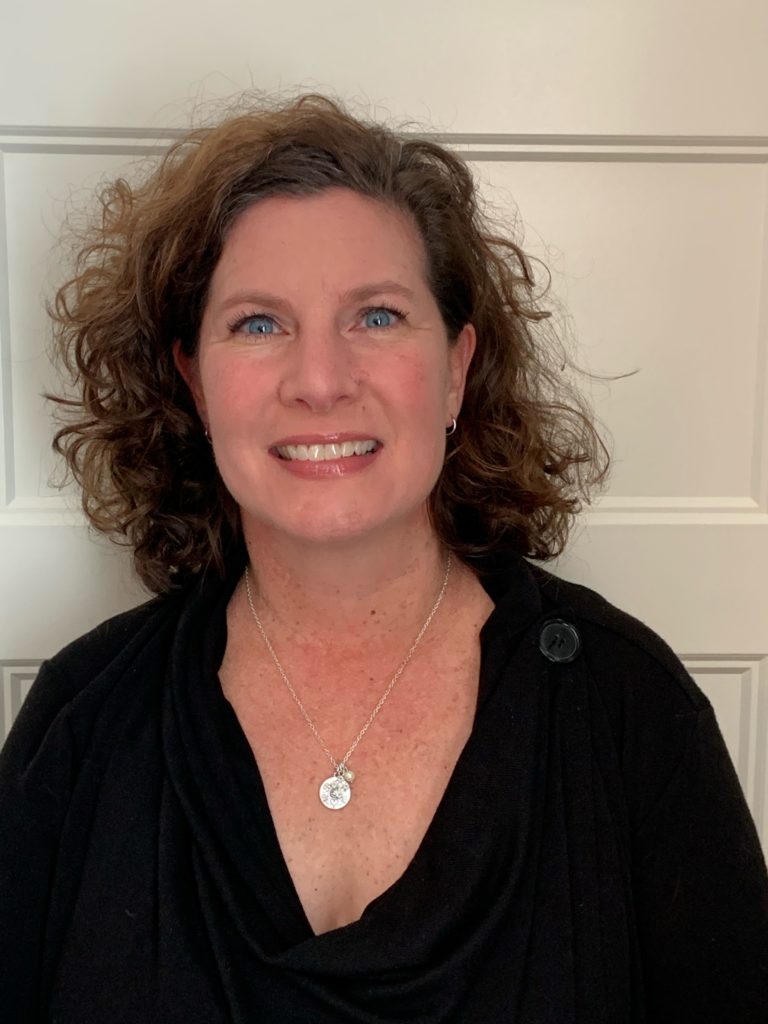 Colleen Eusterwiemann, Suicide Pre & Postvention Coordinator for The Kim Foundation
Colleen earned her Bachelor's Degree in Psychology and Sociology from Northwest Missouri State University and her Master's Degree in Public Administration from the University of Nebraska at Omaha. Colleen has previous experience working for local non-profits focusing on consulting, coordinating, planning, and providing direct care. Colleen joined The Kim Foundation in January of 2022.