We are excited to announce our keynote for our fall event, A Time for Hope & Healing! Each year we work to bring a national keynote speaker to the Omaha Metro Area who has experience with a mental health condition or has been impacted by mental health or suicide. We have quite a history of bringing in top-notch speakers, and we didn't want to disappoint this year! So, drumroll please . . .
Jay Glazer, who currently serves as the NFL Insider for FOX Sports' award winning NFL pregame show, FOX NFL Sunday, will be joining The Kim Foundation on Wednesday, November 9, 2022, at Embassy Suites La Vista! We are so excited to welcome Jay to Omaha and are confident attendees will have a tremendous experience when they join us for the luncheon!
This January Jay released his first book, Unbreakable: How I Turned My Depression and Anxiety into Motivation and You Can Too. This book focuses on how Jay has been experiencing "living in the gray" throughout his whole life. He has chosen a more positive, healthy approach to this recognizing that, "This same gray that has held me down has also empowered me to make my wildest dreams come true." Jay's recovery has focused on three pillars: be of service, build a team, and laughter; all of which you will learn more about at the luncheon. His books will also be available at the event.
Audience members can expect to be moved by Jay's open and transparent sharing of his experiences through a fire side chat atmosphere, with laughter woven in! We are so excited to have Jay with us on November 9th and hope that you will join us! More information will be coming on sponsorship opportunities, registration and specific details.
Thank you to all of our past attendees and sponsors! We hope that you will be with us again this year to welcome Jay Glazer to Omaha and support our mission of being a supportive resource and compassionate voice for lives touched by mental illness and suicide. We could not host our annual event without all of you, so thank you!
For questions about this event or any of our other impactful programs, please don't hesitate to reach out – jhebenstreit@thekimfoundation.org.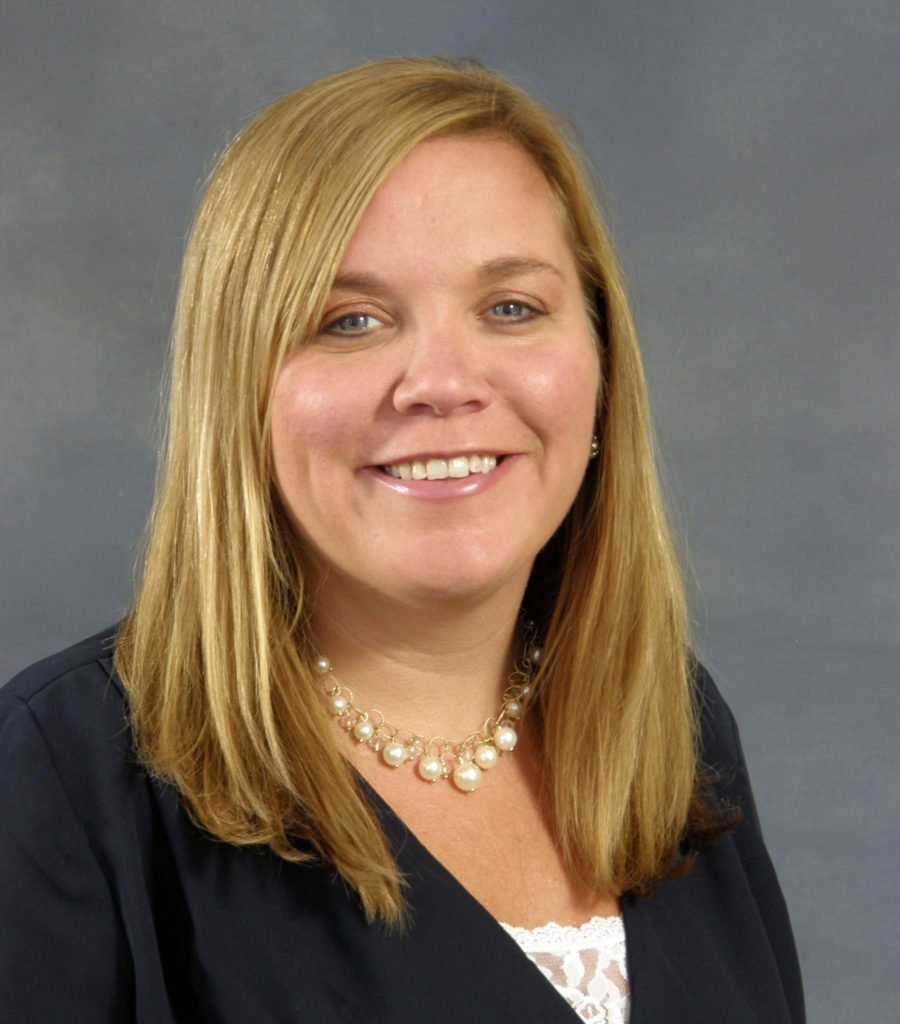 Julia Hebenstreit, Executive Director of The Kim Foundation
Julia Hebenstreit is the Executive Director of The Kim Foundation. She received her J.D. from Creighton University in 2005, and her BS in Journalism from the University of Nebraska Omaha in 2002. She has been with The Kim Foundation since 2011, and prior to that worked for local non-profits doing development, strategic planning, communications and advancement. She has a passion for helping people and improving lives, and serves on the Executive Committee for Nebraska Association of Behavioral Health Organizations, as the 2015 Hill Day State Captain for the state of Nebraska, and as an active member of the Nebraska Suicide Prevention Coalition, the Early Childhood Mental Health Coalition, BHECN Advisory Committee, RESPECT Advisory Board, Connections Advisory Board and the Project Propel Planning Group.