Hello, everyone! My name is Sadie Hinkel – I am the new Outreach Coordinator here at The Kim Foundation. I am excited to serve the Metro area and beyond by advocating for suicide prevention and mental health awareness! With a background in teaching, I have always recognized the importance of education and outreach. It has been so fulfilling to experience the real-life community impact made here at The Kim Foundation.
I started back in February, and since then, I have noticed just how hard everyone on our team works to serve as a connecting link to resources for individuals, families, and organizations. I knew that The Kim Foundation was a positive source of healing and awareness, but I didn't realize just how much work the foundation does until I started working here. It has been great to be involved with the Metro Area Suicide Prevention Coalition, the Nebraska School Mental Health Conference, and other programs designed to break down the stigma surrounding mental health.
What has been especially rewarding is working directly with our volunteers. As we work to revamp and invigorate our volunteer program, I've met some outstanding individuals who care deeply about bettering their community and raising awareness around suicide prevention and mental health. There are several different opportunities to get involved, so please reach out if you're interested in volunteering with us! We value our volunteers and want to make their time with us personally fulfilling, so we try to cater each volunteer position to the volunteer's interests. As a result, our volunteers have designed fliers for us, worked events, completed office work, and much more!
Our volunteers are currently planning a Slime-Making for Stress Relief Event that will take place on Saturday, May 7th, from 11:00 am – 12:30 pm. This event is for kids and families, and kids will have the opportunity to make their own slime as we discuss the benefits of tactile play and mindfulness. If you're interested in joining us at this event (as either a volunteer or a guest!), we would love to have you! To RSVP, please call 402-891-6964 or email me at shinkel@thekimfoundation.org. I hope to see you there!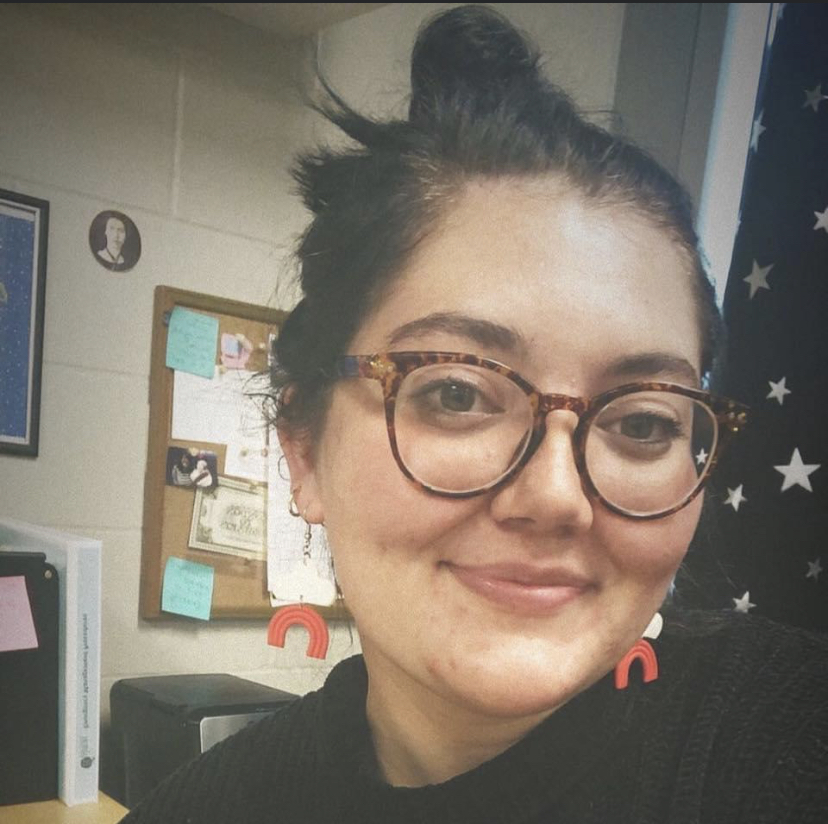 Sadie Hinkel, Outreach Coordinator for The Kim Foundation
Sadie Hinkel is the Outreach Coordinator at The Kim Foundation. She earned her Bachelor's Degree in English Education from Morningside University and her Master's Degree in Writing from Coastal Carolina University. Sadie worked as a high school English teacher for six years, where she realized her passion for advocating for mental health education and awareness. She joined The Kim Foundation in February of 2022 and currently works managing events for the foundation, coordinating volunteer activities, and developing outreach efforts.