The holidays are upon us! While this season can be filled with joy and goodwill, it can be difficult for some and extremely hard to navigate for others. Many people get caught up in the whirlwind of the season and may have difficulty slowing down, focusing on the moment, or even finding the good in things. However, actively seeking moments of gratitude and being purposefully thankful can help make the holidays more enjoyable!
As we celebrate Thanksgiving, I advise you to take time to be grateful and thankful. In positive psychology research, gratitude is strongly and consistently associated with greater happiness and well-being. While gratitude is not a cure for mental health conditions, it can help people feel more positive emotions, enjoy experiences more, and improve overall health. Gratitude can even help you tackle adversity and build stronger relationships.
To become more consciously thankful and to actively practice gratitude, there are several exercises you can try! They include:
Journaling: keep a diary of the things you are grateful for, such as something positive that. happened to you, how you made someone smile, 5 things you are grateful for that day, etc.
Mapping: creating a visual mood board of everything you are grateful for.
Jars: when something good happens, write it down on a piece of paper and put it in a jar. You can revisit these notes throughout the year!
Prayer: when you pray to your higher power, marvel at life and the miracle of it.
Meditation: think about things you are grateful for and reflect on how you have gotten to this point with the good, the bad, and the ugly.
Volunteering: giving back to others is gratitude in action.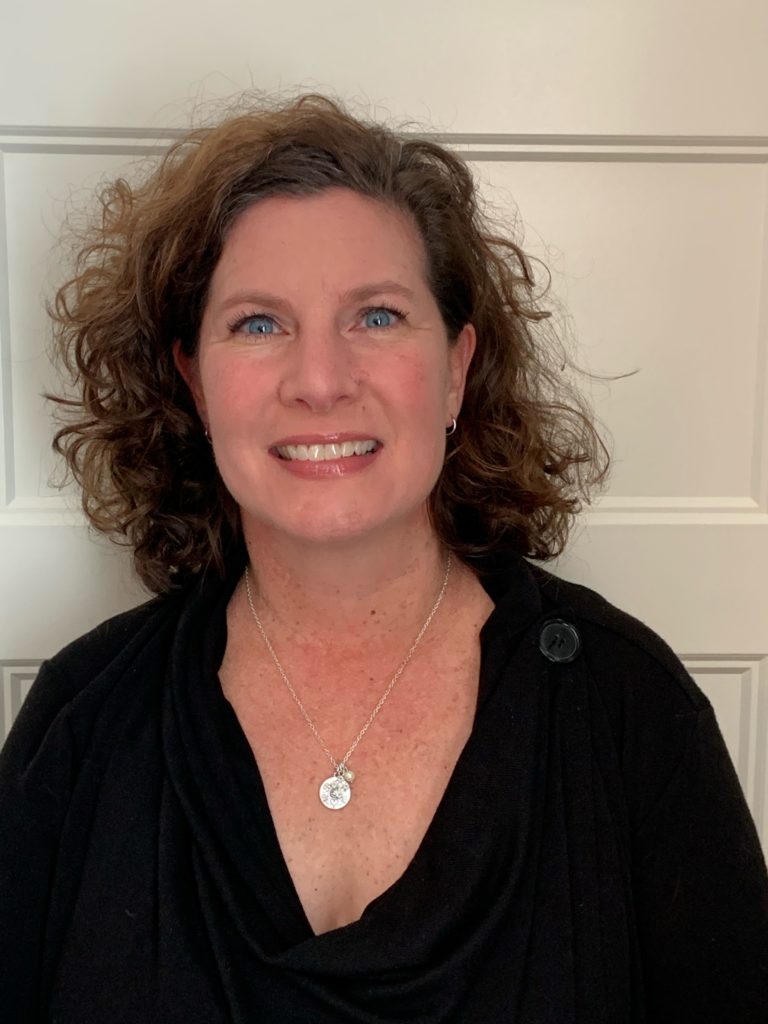 Colleen Eusterwiemann, Suicide Pre & Postvention Coordinator for The Kim Foundation
Colleen earned her Bachelor's Degree in Psychology and Sociology from Northwest Missouri State University and her Master's Degree in Public Administration from the University of Nebraska at Omaha. Colleen has previous experience working for local non-profits focusing on consulting, coordinating, planning, and providing direct care. Colleen joined The Kim Foundation in January of 2022.