For those who have lost someone they loved and cared for—whether that person was a friend, co-worker, acquaintance, sibling, child, parent, or relative— International Survivors of Suicide Loss Day is the day to acknowledge this tragic loss.
The AFSP (American Foundation for Suicide Prevention) states, "International Survivors of Suicide Loss Day is an event in which survivors of suicide loss come together to find connection, understanding, and hope through their shared experience." In 1999, Senator Harry Reid, who lost his father to suicide, introduced a resolution to the United States Senate. The United States Congress later designated the Saturday before American Thanksgiving National Survivors of Suicide Day.
In the Omaha Metro, our local AFSP chapter's event is Saturday, November 19, 2022, from 11:30 am-1:30 pm on the Creighton University campus, 620 N 20th St, Omaha, NE 68178, in the Harper Center Room # 2057. There will be lunch, a Survivor Day documentary, and a panel discussion. Survivor and non-loss survivors are welcome to attend!
Use the following link to sign up for the event https://omaha-nebraska.isosld.afsp.org/?_ga=2.106921290.833877420.1668537021-1090468579.1641916533.
I hope that all can experience the hope and support in connecting with others who have this shared experience.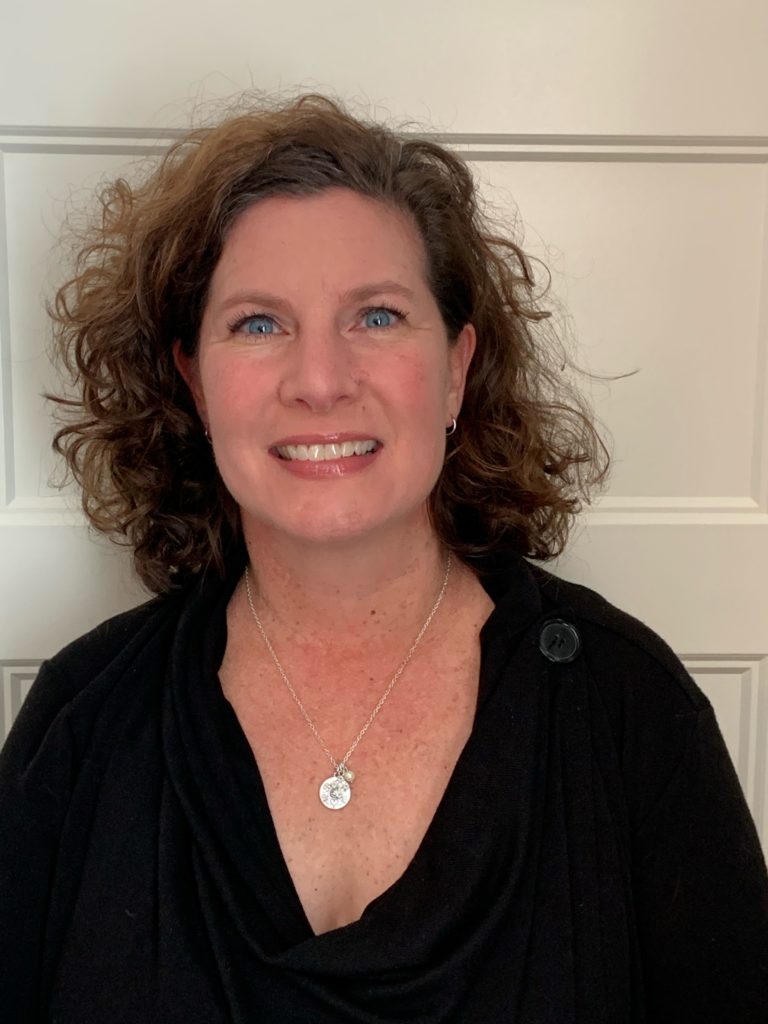 Colleen Eusterwiemann, Suicide Pre & Postvention Coordinator for The Kim Foundation
Colleen earned her Bachelor's Degree in Psychology and Sociology from Northwest Missouri State University and her Master's Degree in Public Administration from the University of Nebraska at Omaha. Colleen has previous experience working for local non-profits focusing on consulting, coordinating, planning, and providing direct care. Colleen joined The Kim Foundation in January of 2022.