I want to introduce some essential volunteers at The Kim Foundation: The Metro Area Local Outreach to Suicide Survivors Team, otherwise known as the LOSS Team. These individuals have had someone they love die by suicide, and in turn, these volunteers reach out to the newly bereaved who experienced the loss of a loved one to death by suicide. The LOSS Team visits the suicide survivors to offer hope and support while they grieve the unimaginable, a death that ended tragically. This team is comprised of about 20 active members, who serve the Metro Omaha area (i.e., Douglas, Sarpy, and part of Dodge Counties).
After local law enforcement notifies The Kim Foundation of a suicide, a packet of material is sent to the next of kin and a phone call is made to offer an in-person visit by the LOSS Team. About three individuals – a therapist and suicide survivors go on a "call-out" to offer, as Dr. Frank Cambell, the originator of LOSS Team describes, "support to the bereaved after the traumatic event of suicide." In the meeting with loved ones, which lasts about 60-90 minutes, the team offers peer grief support of hope, coping strategies, resources, listening, and sometimes just being. Support groups on grieving and counseling are encouraged. This visit is just an introduction to healing and is not meant to be counseling. The therapist's role is to assess the safety of everyone at the meeting, not to offer therapy.
Since January of 2022, we have added 5 new members to the LOSS Team. We are always looking for additional volunteers. A member needs to be either a suicide survivor (i.e., lost someone in their life to death by suicide) and/or a Licensed Mental Health Practitioner. The time commitment is minimal as there is an hour-and-a-half meeting once a month where we touch on updates, training, etc., and members can self-select to go on callouts depending on availability or appropriateness of timing. If you are interested in joining the efforts of postvention-healing contact Colleen Eusterwiemann at: 402.891.6960, colleen@thekimfoundation.org, http://www.thekimfoundation.org/the-metro-area-loss-team.html. 
Sources:
https://losscs.org/mission-vision/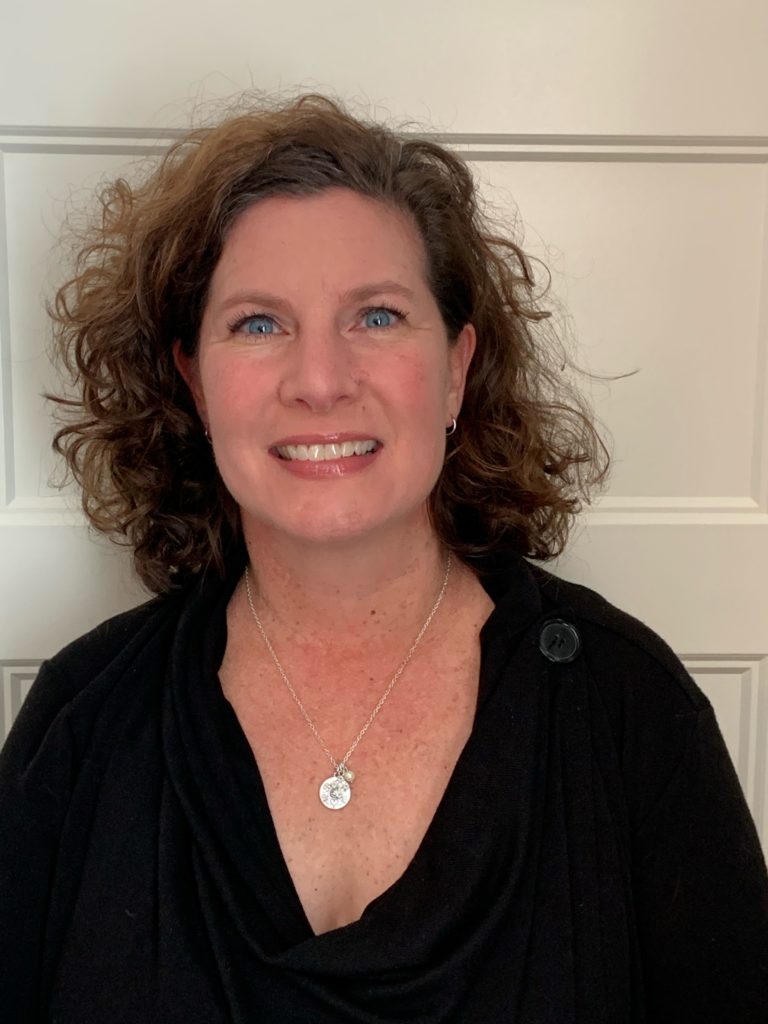 Colleen Eusterwiemann, Suicide Pre & Postvention Coordinator for The Kim Foundation
Colleen earned her Bachelor's Degree in Psychology and Sociology from Northwest Missouri State University and her Master's Degree in Public Administration from the University of Nebraska at Omaha. Colleen has previous experience working for local non-profits focusing on consulting, coordinating, planning, and providing direct care. Colleen joined The Kim Foundation in January of 2022.