May is Asian American and Pacific Islander Heritage Month, and it's more important now than ever to not only recognize the importance of the AAPI community but to celebrate the AAPI community. Since the beginning of COVID-19, hate crimes against Asian Americans and Pacific Islanders have been on the rise. This discrimination and racism can negatively impact the mental health of members of the AAPI community.
According to The National Alliance of Mental Illness (NAMI), and the Substance Abuse and Mental Health Services Administration (SAMHSA) only "23.3% of AAPI adults with a mental illness received treatment in 2019." This lack of access to care occurs because of things such as stigma, cultural differences, and language barriers. To help combat those challenges, several mental health organizations have focused their efforts on providing more AAPI resources. Here are some of those mental health resources specifically for the AAPI community, with their mission statements:
It is the mission of AMHC to normalize and destigmatize mental health within the Asian community.
The mission of the National Asian American Pacific Islander Mental Health Association (NAAPIMHA) is to promote the mental health and well-being of the Asian American, Native Hawaiian, and Pacific Islander communities. NAAPIMHA strives to raise awareness of the role of mental health in an individual's health and well-being, especially in Asian American, Native Hawaiian, and Pacific Islander communities throughout the country.
NAMI provides advocacy, education, support, and public awareness so that all individuals and families affected by mental illness can build better lives.
Asian Pride Project celebrates the journeys, triumphs, and struggles of LGBTQ individuals and our Asian and Pacific Islander (API) families and communities. We seek to capture these stories by using the arts – film, video photography, and written word – as a medium for social justice and advocacy in the LGBTQ realm.
For those of us who are not a part of the AAPI community, advocacy and ally-ship are important steps to take to offer support to our Asian American and Pacific Islander friends, family, and coworkers. To be allies, we can check in on our AAPI community members, educate ourselves and learn the history behind the AAPI community, and support AAPI-owned businesses or organizations.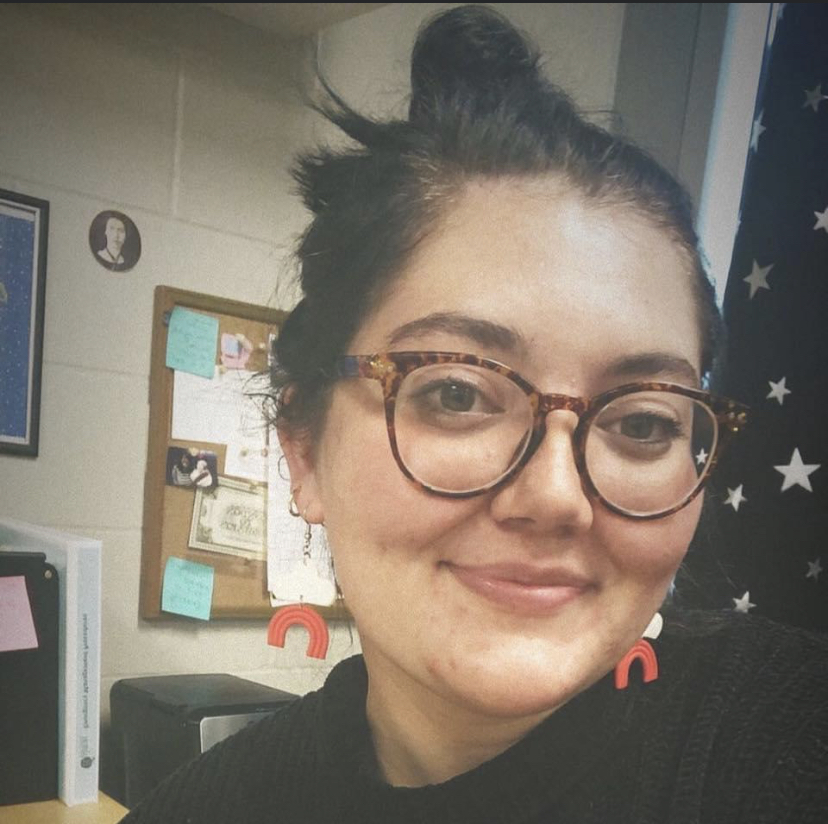 Sadie Hinkel, Outreach Coordinator for The Kim Foundation
Sadie Hinkel is the Outreach Coordinator at The Kim Foundation. She earned her Bachelor's Degree in English Education from Morningside University and her Master's Degree in Writing from Coastal Carolina University. Sadie worked as a high school English teacher for six years, where she realized her passion for advocating for mental health education and awareness. She joined The Kim Foundation in February of 2022 and currently works managing events for the foundation, coordinating volunteer activities, and developing outreach efforts.