December is one of my favorite months of the whole year— when I was a kid, I used to pretend that I lived inside a snow globe. Every icicle glistened, the holiday lights hung up on department stores shined extra bright, and I always felt warm from the scarf, hat, and matching mittens that I would bundle myself up in.
But as I have gotten older, sometimes it feels more like I'm peering in at the wonder of a snow globe rather than participating in the joy of it. Upon some research, I found that this was not an uncommon experience – according to the American Psychological Association, adults are five times more likely to say the level of stress in their life increases rather than decreases during the holiday season.
This could be for several reasons, some of which include the financial stress of affording gifts for our loved ones, missing loved ones who have passed away since the previous holiday season, experiencing travel anxiety, being alone, dealing with family conflict, or not being uncomfortable around your family. Please know that if you feel this way, you are not alone.
For me, I think one of the biggest "holiday blues" I have experienced is the pressure associated with the winter holidays. On social media, I often see everyone's perfectly decorated house, their large, beautiful family gatherings, and the piles of thoughtful gifts they received. While I know that social media doesn't always depict an accurate portrayal of everyone's true lives, it still can leave me feeling pretty bummed if my own holiday gatherings don't live up to those expectations.
The Psychology.Org staff has several coping strategies for those experiencing these same holiday blues:
Look for ways to release harmful emotions
Set reasonable expectations
Take care of yourself
Acknowledge grief
Focus on the positive
You can read more about these coping strategies here. Please keep in mind that the holidays are a busy time, and everyone is susceptible to feeling some extra stress or anxiety this time of year. Remember that this time of year is short, so be kind and patient with yourself. Don't be afraid to reach out if you need some extra help!
The 988 Suicide & Crisis Lifeline (formerly known as the National Suicide Prevention Lifeline) offers 24/7 call, text, and chat access to trained crisis counselors who can help people experiencing suicidal, substance use, and/or mental health crisis, or any other kind of emotional distress. People can also dial 988 if they are worried about a loved one who may need crisis support.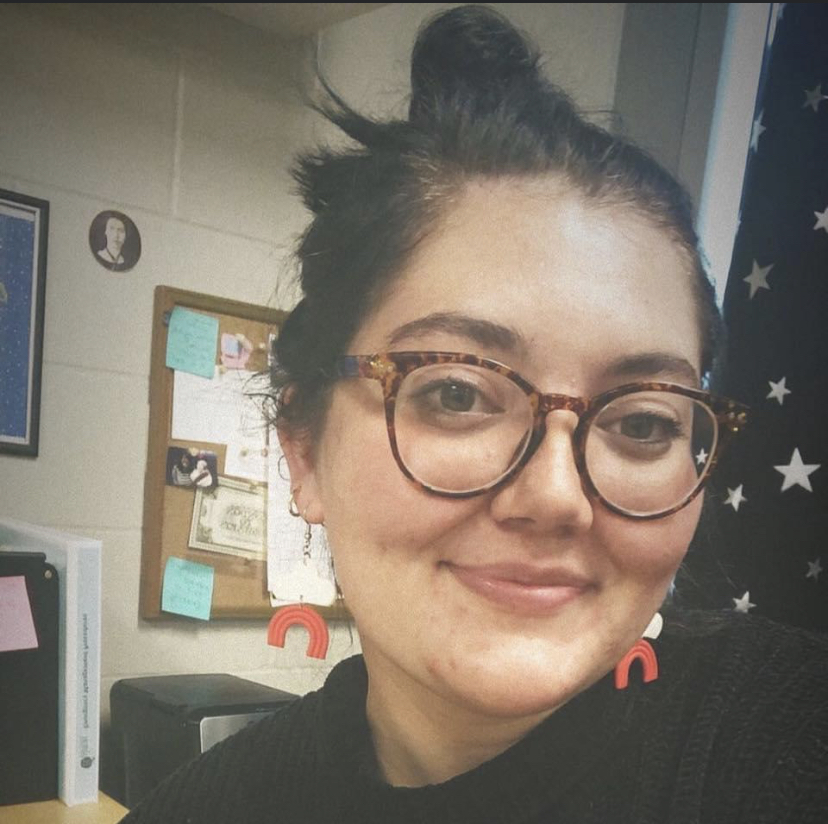 Sadie Hinkel, Outreach Coordinator for The Kim Foundation
Sadie Hinkel is the Outreach Coordinator at The Kim Foundation. She earned her Bachelor's Degree in English Education from Morningside University and her Master's Degree in Writing from Coastal Carolina University. Sadie worked as a high school English teacher for six years, where she realized her passion for advocating for mental health education and awareness. She joined The Kim Foundation in February of 2022 and currently works managing events for the foundation, coordinating volunteer activities, and developing outreach efforts.