On November 9th more than 600 people joined us at our annual event, A Time for Hope & Healing, which featured Jay Glazer as our keynote speaker this year. Jay's message was powerful, as he opened up about his personal story and experiences. While many know him for his insight and reporting on the NFL on Sundays on FOX, his deliver at Embassy La Vista was vulnerable, transparent and very relatable to many in the audience.
As Jay and Brian Mastre conducted the fireside chat on stage, they built a rapport that made the conversation even more meaningful. Jay added humor to his story, was not afraid to be emotional, and was simply just very "real" when it came to discussing his anxiety and depression, parts of which he said he had lived with since as young as four years old.
Jay referred to his book, Unbreakable: How I Turned My Depression and Anxiety Into Motivation and You Can Too, and it was available to the audience at the completion of the event. Numerous people picked one up, and we can't wait to read it to see if it matches the power of his presentation. Jay also has a podcast, Unbreakable, that is available wherever you get your podcasts. I haven't yet checked it out, but I have heard he uses some colorful language in it, so maybe skip that if you are offended by such things. 😊
One of my favorite pieces of Jay's message, aside from him being a middle-aged man who is willing to open up about his mental health, is how he uses acts of service in his recovery. Helping others can be so meaningful to not just the person receiving the services, but also the person performing the act. Him sharing his experiences was a great reminder for all in attendance.
We cannot thank our sponsors enough! Without you, this event would never be possible. Our Championship sponsors this year were Bridges Trust and RTG Medical. Our Playoff sponsors were Harrison Financial and Medical Solutions. And we had nearly three dozen other sponsors at the Quarterback, MVP, and Kickoff levels. Again, we are so truly grateful for your support of our mission driven work; you make what we do possible! For a full list of sponsors please visit our site at Annual Event – The Kim Foundation.
A Time for Hope & Healing is an event that we host each year with the intention of bringing the community together to highlight mental health and suicide prevention and to provide courage to those who may be struggling by bringing someone to Omaha who shares the story in hopes of allowing others the space to share theirs. We hope that this year's event did that for many, and we are excited to see what 2023 has in store! Watch for more to come! Finally, in this season of gratitude, I want to close with a message of appreciation to every one of you who makes our work possible. Not just through financial contributions, but through collaboration, volunteering, passion for our mission, and willingness to come forward to share in our work. From all of us at The Kim Foundation we thank you!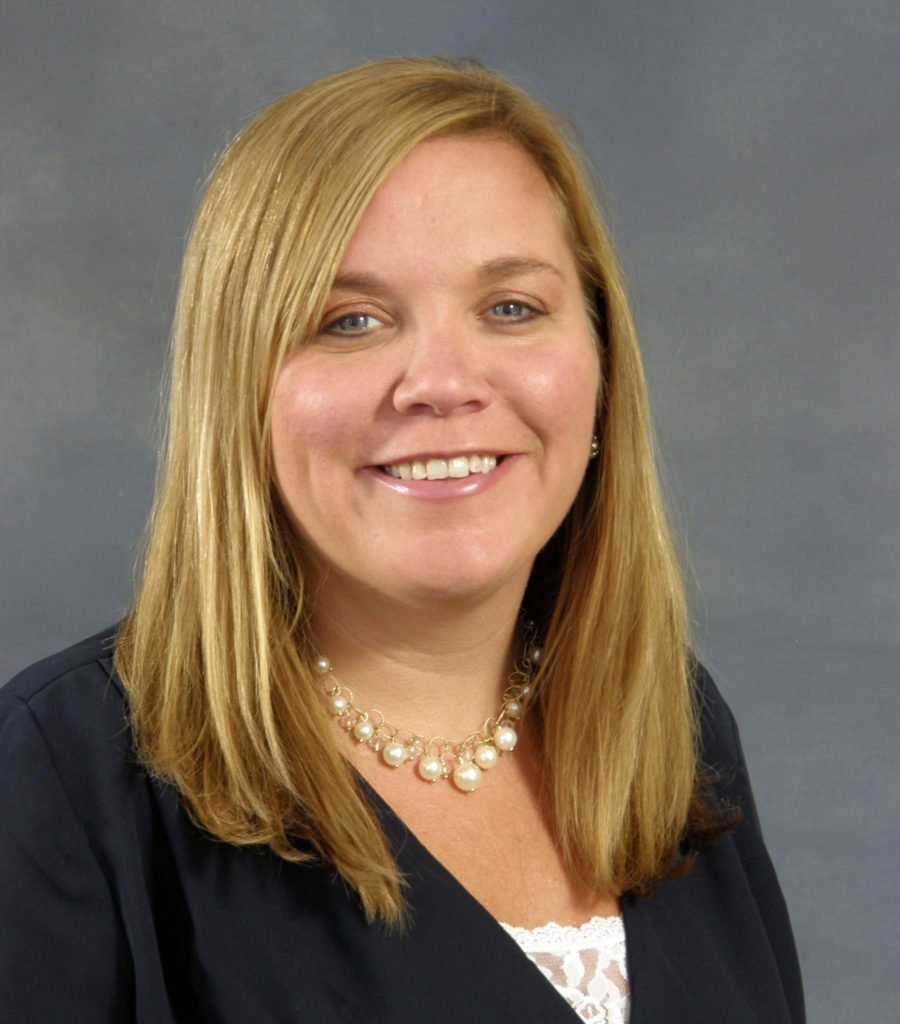 Julia Hebenstreit, Executive Director of The Kim Foundation
Julia Hebenstreit is the Executive Director of The Kim Foundation. She received her J.D. from Creighton University in 2005, and her BS in Journalism from the University of Nebraska Omaha in 2002. She has been with The Kim Foundation since 2011, and prior to that worked for local non-profits doing development, strategic planning, communications and advancement. She has a passion for helping people and improving lives, and serves on the Executive Committee for Nebraska Association of Behavioral Health Organizations, as the 2015 Hill Day State Captain for the state of Nebraska, and as an active member of the Nebraska Suicide Prevention Coalition, the Early Childhood Mental Health Coalition, BHECN Advisory Committee, RESPECT Advisory Board, Connections Advisory Board and the Project Propel Planning Group.