While we know that mental health issues can affect everyone, we also know that Black adults are more likely than white adults to report persistent symptoms of emotional distress. According to Mental Health America, "sixteen percent (4.8 million) of Black and African American people reported having a mental illness, and 22.4 percent of those (1.1 million people) reported a serious mental illness over the past year."
Everyone's individual mental health journey can be vastly different, but members of the Black community face additional hurdles when it comes to their mental health. Systemic racism and racial discrimination can not only negatively affect an individual's mental health, but it can also make it more difficult for Black people to find quality mental health care. In Black communities there is also often a stigma surrounding mental health, and Black men are especially prone to experiencing the effects of this stigma.
Below is a list of resources for members of the Black community:
For those of us who are not a part of the Black community, we can support our Black friends, family members, and coworkers by educating ourselves on Black issues and history (and not placing the burden of educating us on our Black community members) and check in on them with the intent of building genuine relationships.
The 988 Suicide & Crisis Lifeline (formerly known as the National Suicide Prevention Lifeline) offers 24/7 call, text, and chat access to trained crisis counselors who can help people experiencing suicidal, substance use, and/or mental health crisis, or any other kind of emotional distress. Anyone can also dial 988 if they are worried about a loved one who may need crisis support.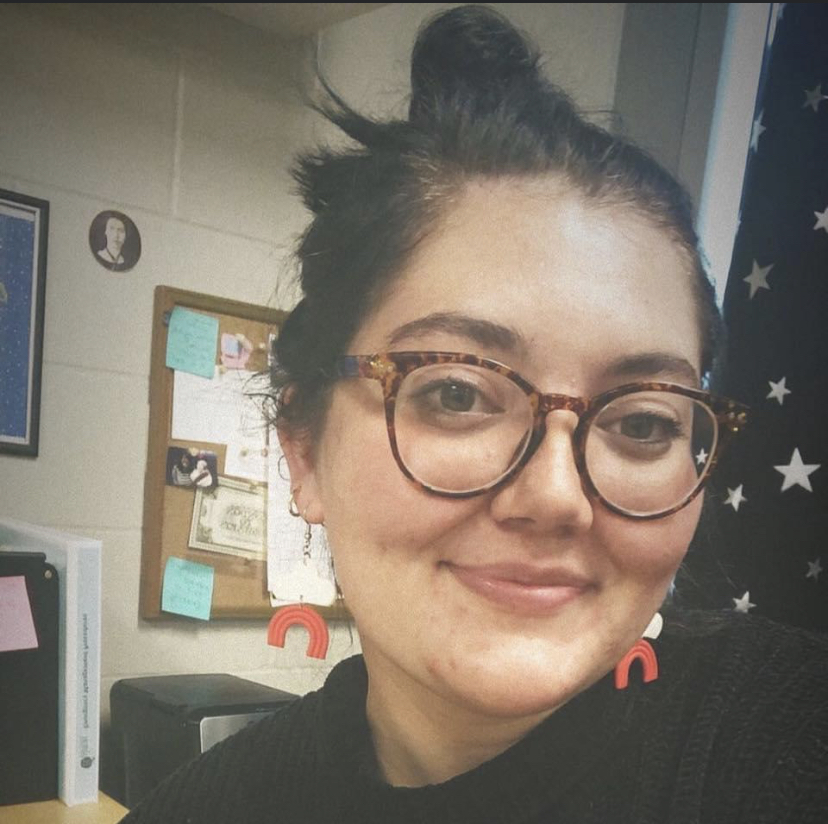 Sadie Hinkel, Outreach Coordinator for The Kim Foundation
Sadie Hinkel is the Outreach Coordinator at The Kim Foundation. She earned her Bachelor's Degree in English Education from Morningside University and her Master's Degree in Writing from Coastal Carolina University. Sadie worked as a high school English teacher for six years, where she realized her passion for advocating for mental health education and awareness. She joined The Kim Foundation in February of 2022 and currently works managing events for the foundation, coordinating volunteer activities, and developing outreach efforts.