About six years ago, my husband and I took our kids on a little weekend vacation to Des Moines. We stayed in a rather inexpensive motel with an indoor "waterpark." (Yes, the quotes are very necessary.) It also had an attached "arcade" and pirate-themed restaurant. To our surprise, only one of the water slides was open because they were undergoing construction. Most of the games in the arcade were out of order. And the fact that we were literally the only family eating dinner in the restaurant made my husband and I double check the food on our plates. The first night, my oldest slipped on the wet bathroom floor and cut his head open on the sink. The next day, my youngest got sick by the pool. By the last day, all the kids (and both parents) were constantly screaming, crying, and fighting.
It. Was. Awful. At least, that's how my husband and I remember it.
To this day, our kids talk about how much fun they had. How that was their most favorite vacation. (To be fair, the most exciting place we've been was South Dakota, but still…) Whenever we look at the pictures from that horrid trip, they all smile, laugh, excitedly share stories, and our oldest reminds us that's how he got his cool forehead scar. Every year, they beg us to take them back. They want to do it all again – the broken water slides, the grungy arcade, even the gross pirate grill.

They don't remember the fighting or the tears. They don't remember their mom being grumpy and impatient or their dad saying, "we're never taking another trip ever again!" Nope. They just remember the good stuff. It's funny how that works sometimes. And it's a great reminder to us, as parents, to give ourselves a little grace.
When we give grace, we tell ourselves that it's okay to be imperfect. Mistakes are going to happen. Parenting is hard. They don't even tell us how to do it! It's just, "here's this precious individual, just make them into a grownup, okay?" It's a daunting challenge!
Many of us seem to have these grand expectations of being the perfect parent who does everything correctly and never fails. But those kinds of parents only exist in fake social media posts. We are all flawed, and that's okay. The key is to learn from our mistakes and grow.
Moms and Dads, in case no one has told you this yet today, you're doing an amazing job. Your kids love you. You are worthy of that love, and you are enough.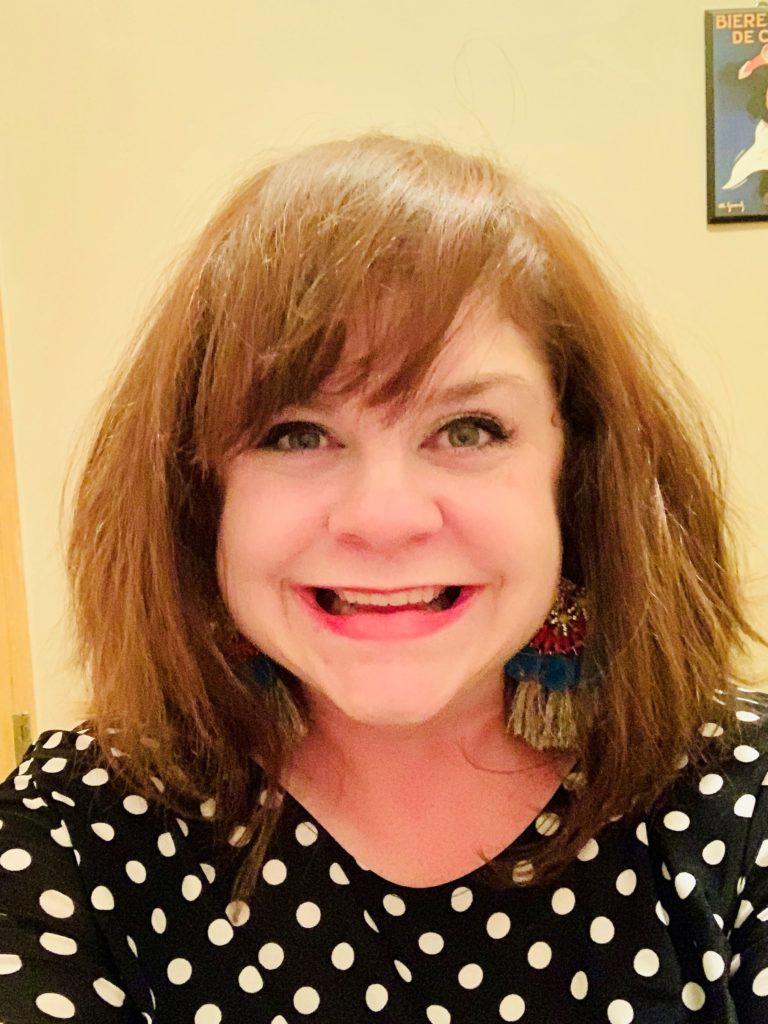 Molly Woodman, Outreach Coordinator for The Kim Foundation
Molly Woodman is one of the Outreach Coordinators at The Kim Foundation. Born and raised in Omaha, she earned her bachelor's degree in Communications from UNO. Molly spent fourteen years as the Director of Admissions and Recruitment at an area private high school. Her passion for public speaking and advocacy led her to The Kim Foundation in August of 2022. Molly manages the foundation's social media accounts, works closely with the Metro Area Suicide Prevention Coalition, and provides mental health awareness and suicide prevention education to the community through the Voice for Hope and Healing presentations.