Ah, the lazy dog days of summer; this is an excellent time for a vacation! If you haven't taken one yet, plan a getaway sometime soon. There are many reasons to take time away from the daily grind: to visit family, use up your PTO, take advantage of the kids' summer break, make some memories, or unwind. Did you know that vacationing is good for your physical and mental health?
Vacations can reduce stress and improve mood because the tasks of daily pressures from work and home responsibilities are put on hold. These responsibilities are often associated with aggravation and anxiety; taking a break from these pressures may just be what we need to regroup and recharge. Who doesn't need to improve their life satisfaction, reduce stress, and improve their mental wellbeing? Science has proven that taking a holiday has multi-layered benefits. According to Allina Health, there are 7 benefits for individuals:
Improves Physical Health: lowers blood pressure and reduces heart disease
Improves Mental Health: reduces depression (just planning a vacation can make you happy)
Greater Well-Being: satisfaction improves and outlook more positive
Increased Mental Motivation: can make you more productive, and after R & R, tasks seem less effortful
Improved Family Relationships: fun shared experiences and connectedness with those you love
Decrease Burnout: stepping away from work exhaustion and demands may give new perspective and energy
Boosted Happiness: when you pick the activities and have fun, people tend to feel better
Are you thinking of skipping a vacation? With the pandemic and the economic recession, it may be tempting not to take a vacation. But research is clear; vacations are a must. "Staycations" are becoming more popular. Individuals sleep in their own homes and take "trips" to local attractions as they become a tourist in their own cities. Ground rules need to be set and kept, such as no chores or projects bigger than doing dishes from a light meal, planning two activities a day, eating out at least once a day, putting away the phones, taking a day trip, etc. Exploring near to home can be an adventure!
With 212 million vacation days forfeited a year in the US, it's essential for you and those you love to get a change in scenery, spend time outdoors, unplug, have fun, create memories and take care of yourself and the ones you love. Bon Voyage! 
Sources:
https://www.allinahealth.org/healthysetgo/thrive/importance-of-taking-a-vacation
https://hbr.org/2020/08/thinking-of-skipping-vacation-dont
https://www.google.com/search?q=mental+health+and+vaction&rlz=1C1GCEA_enUS988US988&oq=mental+health+and+vaction&aqs=chrome..69i57j0i13j0i390l3.8175j1j7&sourceid=chrome&ie=UTF-8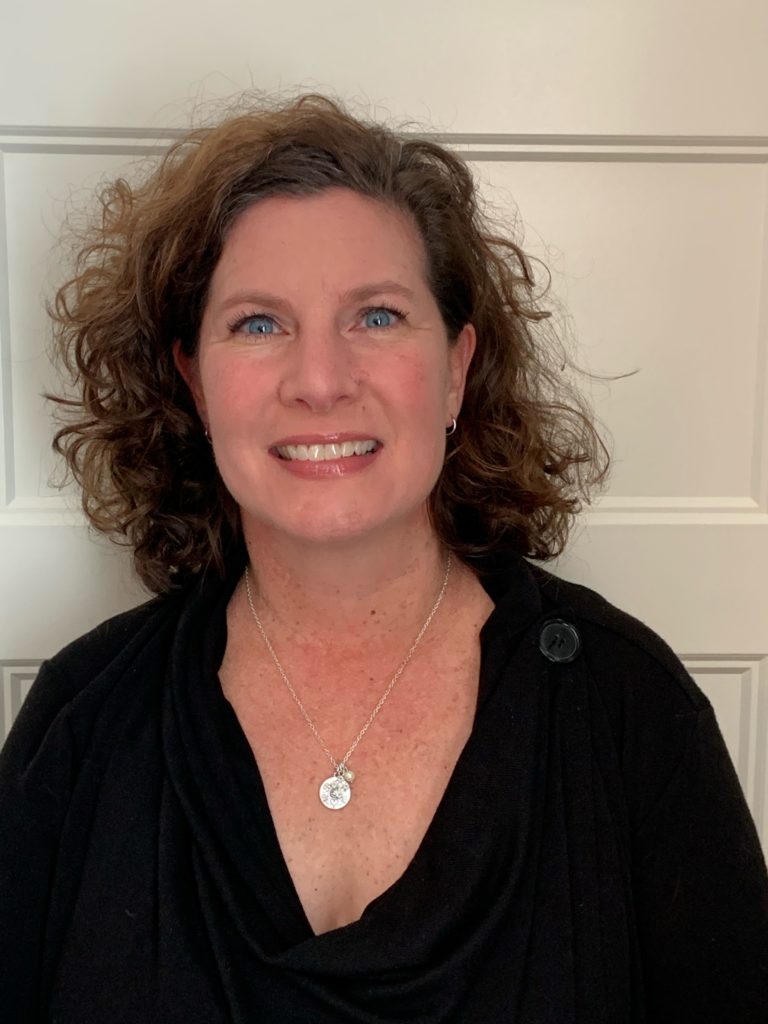 Colleen Eusterwiemann, Suicide Pre & Postvention Coordinator for The Kim Foundation
Colleen earned her Bachelor's Degree in Psychology and Sociology from Northwest Missouri State University and her Master's Degree in Public Administration from the University of Nebraska at Omaha. Colleen has previous experience working for local non-profits focusing on consulting, coordinating, planning, and providing direct care. Colleen joined The Kim Foundation in January of 2022.