June is Men's Health Month, and as the month comes to a close, we would be remiss not to focus on the mental health of the men in our lives as well as their physical health.
According to the Substance Abuse and Mental Health Services Administration, "middle-aged people, especially men, have the highest rate of suicide compared to other groups." It's clear that middle-aged men are an at-risk group, and there are several reasons for that – isolation, higher access to lethal means, and stigma surrounding mental health.
Because of that stigma that surrounds mental health, men often struggle to ask for help, and men of color face even more challenges that impact their mental health.
So, how can we help the men in our lives who struggle with mental health issues? There are a few things that we can do:
1. Encourage connectedness. When men are socially connected, they can experience increased feelings of belonging, self-worth, and confidence. It's important to remember that connection is not defined by the number of friends or relationships a man has, but by the quality of relationships that exist.
2. Make sure the men in your life know you are someone they can reach out to. Because of societal expectations and pressures, it can be tough for men to open up and reach out for help when they need it. Remind the men in your life that you are someone they can share their feelings with – it's important that they know this before they experience a crisis.
3. Help them implement positive coping mechanisms. Positive coping mechanisms can look different for each person, but some examples include exercising, volunteering,participating in a hobby, journaling, or even playing with a pet.
4. Know how to help. The most effective way to prevent suicide is to know the warning signs & how to respond when you or someone you know is experiencing them. Visit MoreTomorrowsNE.org to learn warning signs, risk factors, and other protective factors.
Sources:
https://www.samhsa.gov/suicide/at-risk
MoreTomorrowsNE.org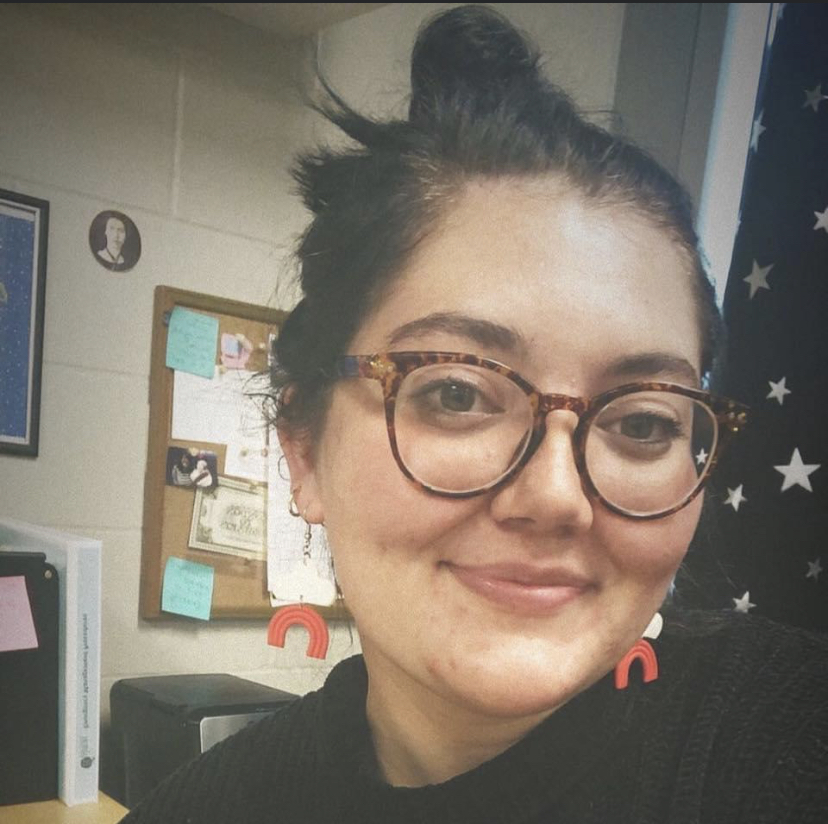 Sadie Hinkel, Outreach Coordinator for The Kim Foundation
Sadie Hinkel is the Outreach Coordinator at The Kim Foundation. She earned her Bachelor's Degree in English Education from Morningside University and her Master's Degree in Writing from Coastal Carolina University. Sadie worked as a high school English teacher for six years, where she realized her passion for advocating for mental health education and awareness. She joined The Kim Foundation in February of 2022 and currently works managing events for the foundation, coordinating volunteer activities, and developing outreach efforts.