There's nothing I love more than curling up with a good book. Since I was a kid, it has always been my favorite form of escapism after a long day. I love to lose myself in worlds of fantasy, adventure, and mystery. Reading has always been my favorite form of entertainment.
But reading is more than just entertaining—it has both mental and physical health benefits. According to a 2009 study published in the Journal of College Teaching and Learning, reading for 30 minutes is just as effective at reducing stress as 30 minutes of humor or yoga. In that same study, those involved "found the neutral reading material to be relaxing, thereby decreasing the sympathetic nervous system arousal and resulting in a reduction of stress." In short, reading impacts your body and mind in beneficial ways.
There's a reason kids like to read books before bed—it helps them relax and unwind at the end of the day. The same is true for adults, too (unless, like me, you stay up too late because you can't stop until you finish the novel!). Reading can also help establish a sense of empathy and open-mindedness that makes it easier for you to relate to others.
If someone tells me they don't like to read, I often tell them that is only the case because they haven't found the right book. Or, if you find it challenging to take the time to sit down and read, I recommend listening to audiobooks! These are great for long car rides, cleaning, and running errands. I encourage you to seek out reading material that brings joy to your life – whether that material is science fiction, a romantic comedy, or even a horror story! Reading impacts our mental health more than we realize, and it can be a great coping strategy or stress reliever.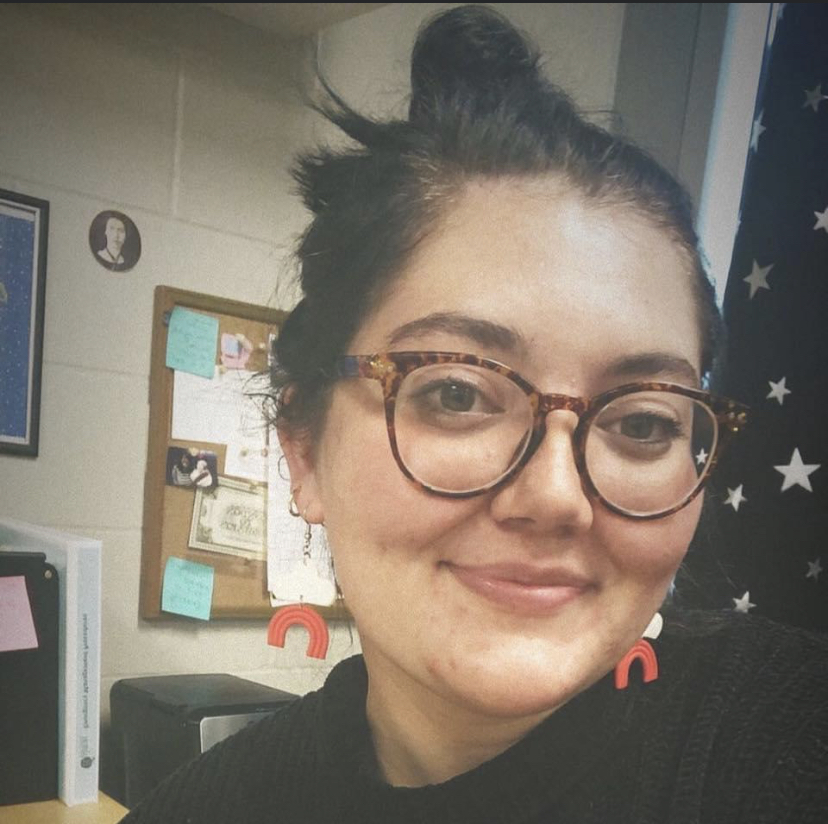 Sadie Hinkel, Outreach Coordinator for The Kim Foundation
Sadie Hinkel is the Outreach Coordinator at The Kim Foundation. She earned her Bachelor's Degree in English Education from Morningside University and her Master's Degree in Writing from Coastal Carolina University. Sadie worked as a high school English teacher for six years, where she realized her passion for advocating for mental health education and awareness. She joined The Kim Foundation in February of 2022 and currently works managing events for the foundation, coordinating volunteer activities, and developing outreach efforts.