Last year the Nebraska Division of Behavioral Health (DBH) asked us to create the next three-year statewide suicide prevention plan. Over the past several months, The Kim Foundation has been working diligently to create the plan, and we are thrilled to be able to release it to the public this week! Suicide continues to be a significant concern in all areas of our state, and this plan is needed now more than ever.
From the beginning of this process, we aimed to create a plan for all Nebraskans, and one that empowers everyone to play a role in suicide prevention. The Kim Foundation believes that each of us can save a life from suicide if we know the right steps to take. Our hope is that this plan will provide the framework for this to happen.
When creating the plan, we focused on 13 different population groups. Through focus groups and an online survey, we gathered feedback from hundreds of Nebraskans from each Behavioral Health Region. Some of these population groups included: suicide survivors, agriculture, youth and parents, LGBTQIA+, first responders and military, people with lived experience, educators, behavioral health providers, and several others. We worked to ensure that their voices carried through the plan creation, and we are committed to ensuring those voices continue to carry into the implementation phase of the plan.
While we are extremely proud of the statewide plan, we could not have done this alone. We want to thank our partners at DHHS/DBH, including former director, Sheri Dawson, and the interim director, Tony Green, the leadership of the Nebraska State Suicide Prevention Coalition, our partner Emspace + Lovgren, and each of the Nebraskans who shared their experience and voice with us.
We aren't sure yet what the implementation of the plan will look like under the new administration, but The Kim Foundation is committed to doing what we can to make Nebraska a safer, healthier place for all Nebraskans, and know that with the support of the state, this will be done successfully. We will work to coordinate and implement all parts of the plan that we can with key collaborators. There are several mentions of public/private partnerships and what those look like will be clearer in the coming months.
Local and state suicide prevention coalitions will be an integral piece of the implementation phase, as likely will the Behavioral Health Regions. The plan was created to align with national strategic directions, with localized recommendations to fit the needs of Nebraskans. Each pocket of Nebraska is unique; therefore, implementation will best be done in a systemic, coordinated way statewide, but on a local level by those who know their communities.
While we know that not everything in the plan will be relevant for everyone, our hope is that everyone can find at least one thing that empowers them to take part in saving a life from suicide. Please take some time to review the plan, and I encourage you to reach out to me with any questions or thoughts you have on the plan and the implementation phase. We will be communicating next steps soon, but for now, thank you for your support and for taking action to make Nebraska a safer, healthier place for all!
Click link below to view state plan:
Nebraska-Statewide-Suicide-Prevention-Plan-2022-2025.pdf (thekimfoundation.org)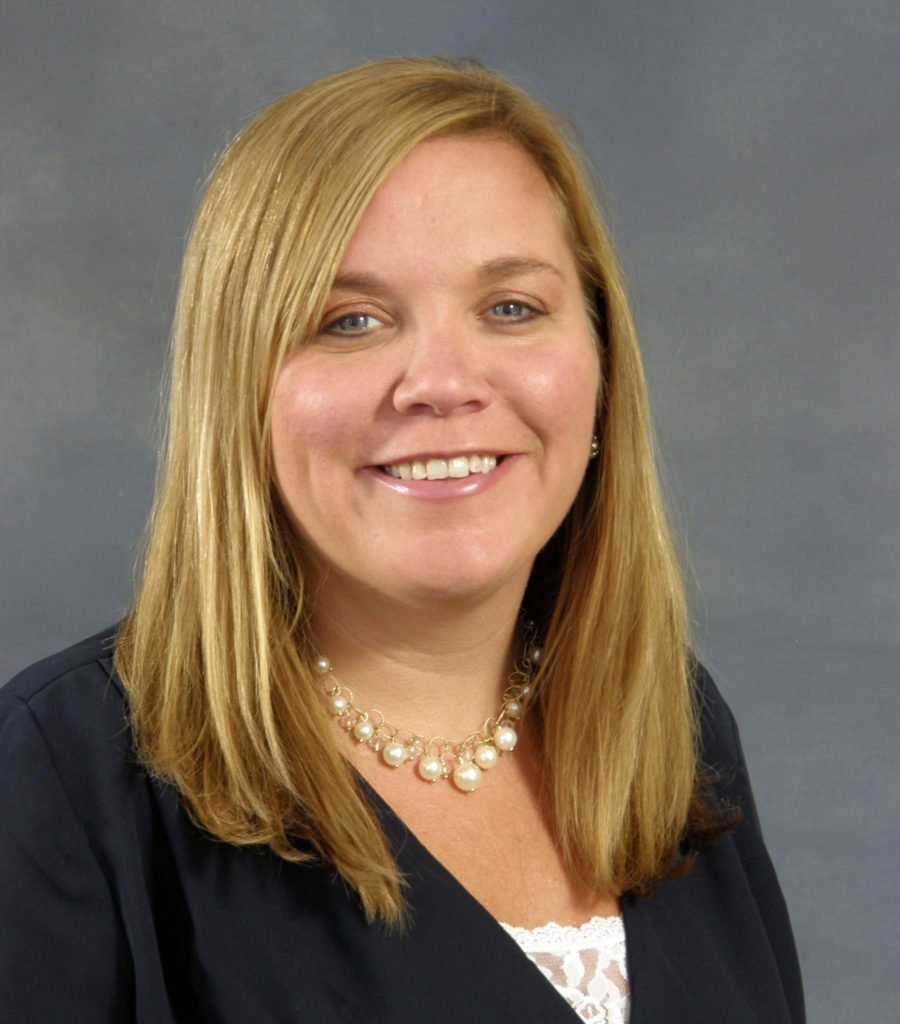 Julia Hebenstreit, Executive Director of The Kim Foundation
Julia Hebenstreit is the Executive Director of The Kim Foundation. She received her J.D. from Creighton University in 2005, and her BS in Journalism from the University of Nebraska Omaha in 2002. She has been with The Kim Foundation since 2011, and prior to that worked for local non-profits doing development, strategic planning, communications and advancement. She has a passion for helping people and improving lives, and serves on the Executive Committee for Nebraska Association of Behavioral Health Organizations, as the 2015 Hill Day State Captain for the state of Nebraska, and as an active member of the Nebraska Suicide Prevention Coalition, the Early Childhood Mental Health Coalition, BHECN Advisory Committee, RESPECT Advisory Board, Connections Advisory Board and the Project Propel Planning Group.