The Kim Foundation would like to extend a heartfelt thank you to all those who volunteered with us this past year. With the help of our volunteers, we successfully put on our first annual EmPOWER Youth Summit, our annual event – A Time for Hope & Healing with Jay Glazer, our Chalk it Up for More Tomorrows suicide prevention month event, and much more!
At several different times throughout this past year, our offices have been full of goodie bags that need to be stuffed, folders that need to be filled, and inventory that needs to be organized, and each time, our volunteers came to the rescue and helped us out. We love having our volunteers represent The Kim Foundation at several different community events like the MAHA music festival, the Out of the Darkness suicide prevention walk, the Nebraska School Mental Health Conference, resource fairs, schools, and art walks.
While your volunteer efforts have certainly helped us, we hope they have been beneficial to you as well. According to the Mayo Clinic, research shows that volunteering can improve both your physical and mental health, provide a sense of purpose, teach valuable skills, increase social interaction, and help you nurture new and existing relationships. In many ways, giving back to your community also means giving back to yourself!
We are always accepting and welcoming new volunteers, so if you're interested in volunteering at The Kim Foundation, you can contact Sadie Hinkel at 402.891.6911 or shinkel@thekimfoundation.org.
To all our volunteers, please know that we are so grateful for you and wish you the happiest of holidays! We hope to see you soon in 2023!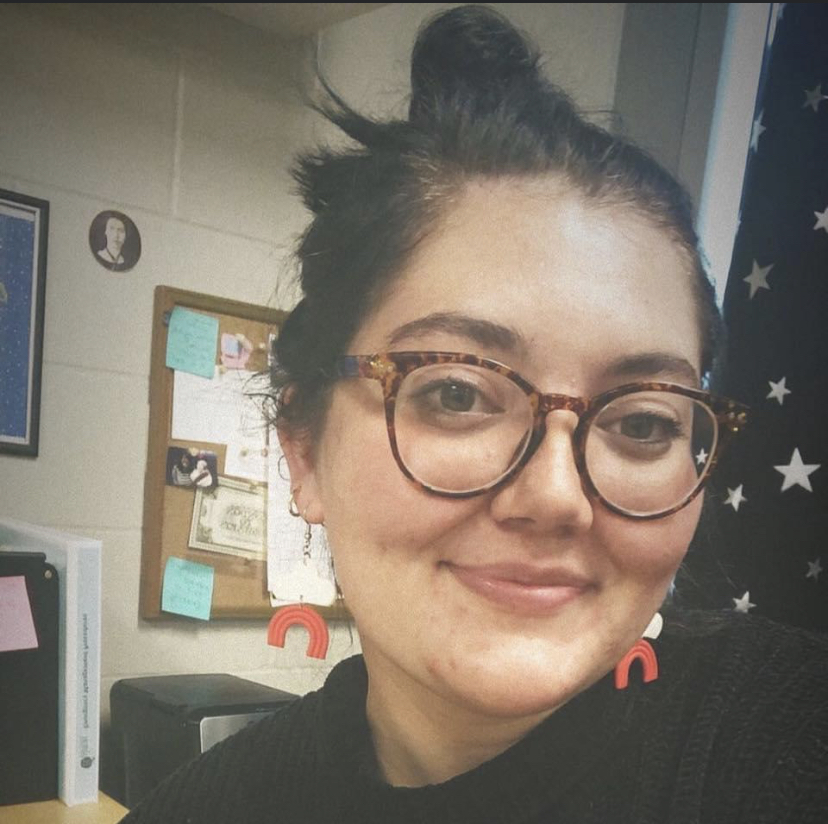 Sadie Hinkel, Outreach Coordinator for The Kim Foundation
Sadie Hinkel is the Outreach Coordinator at The Kim Foundation. She earned her Bachelor's Degree in English Education from Morningside University and her Master's Degree in Writing from Coastal Carolina University. Sadie worked as a high school English teacher for six years, where she realized her passion for advocating for mental health education and awareness. She joined The Kim Foundation in February of 2022 and currently works managing events for the foundation, coordinating volunteer activities, and developing outreach efforts.