I can't believe the holiday season is wrapping up, and a new year is upon us. Time does really fly by the older I get. Really, I have to get used to writing 2023 and saying it! I have never been one for New Year's resolutions; it could be the pressure of self-imposed expectations and not wanting to set myself up to fail. And I should always be working on eating healthy, saving money, staying active, and getting more sleep, anyway, right?
With that said, I do think the new year is about do-overs and second (and third) chances. It is a time of self-reflection, a time to figure out what worked and what didn't work in 2022. Now is the time to create some goals, but please remember to be gentle on yourself. Here are some things to keep in mind as we venture into the unknown:
Do a daily inventory of the positives and negatives of the day.
Keep a mental "thankful inventory."
Slow down, breathe, be purposeful, and smile.
Find out your actual screen time and reduce it.
Take care of your physical and mental health. This includes drinking lots of water and staying hydrated, exercising, getting enough sleep and eating nutritious food, asking for help, taking time for yourself, meditating/praying, journaling, planning for something to look forward to, etc.
Be kind to yourself— you're only human. But that means admitting when you are wrong, owning your behavior, and correcting it.
Apologize. "I'm sorry" is powerful.
Keep good company and have fun with the people that fill your bucket.
Do something meaningful each day.
Here's to 2023! I hope you take the time this year to find meaningful ways to take care of yourself!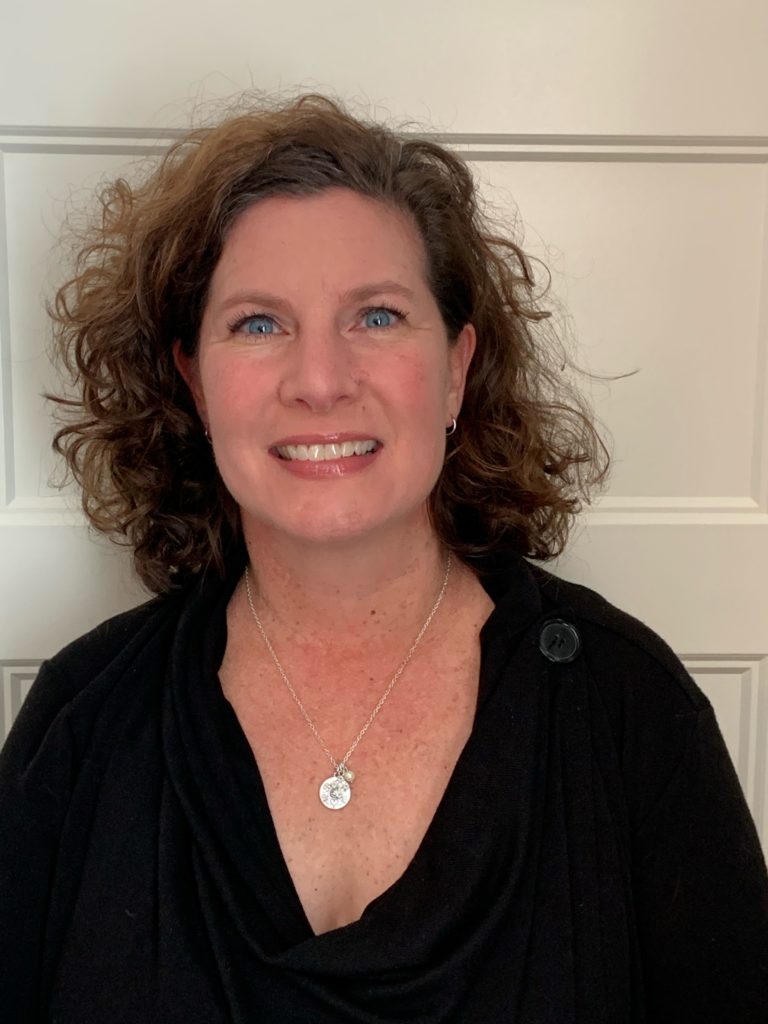 Colleen Eusterwiemann, Suicide Pre & Postvention Coordinator for The Kim Foundation
Colleen earned her Bachelor's Degree in Psychology and Sociology from Northwest Missouri State University and her Master's Degree in Public Administration from the University of Nebraska at Omaha. Colleen has previous experience working for local non-profits focusing on consulting, coordinating, planning, and providing direct care. Colleen joined The Kim Foundation in January of 2022.