The holiday season is in full swing! I hope that you have had an opportunity to enjoy time with your loved ones and reflect on the past year – both the times that were cause to celebrate, and those that may have been challenging in some way. I personally cannot believe that we are about to ring in 2023. It seems so cliché to say that time is flying, but it certainly seems to be speeding up as each year passes.
The Kim Foundation had many reasons to celebrate this year! We had such a tremendous year that allowed us to experience much growth, gain new insights, and strengthen our collaborative relationships with so many community partners. Our existing programs expanded to reach more individuals than ever, our volunteer engagement hit a new level, and the number of people who came to the table to share in our mission was astounding! One of my favorite things about the work we do is that it allows for us to collaborate with so many different people and organizations from across the community. This year we saw that more than ever, and our hope is that it continues to build in the years to come.
So, what we are celebrating most this holiday season is everyone who takes part in our work! From our donors, to our volunteers, to our law enforcement partners, schools, local businesses, behavioral health providers, and our health systems – all of you allow us to do what we do, and we are truly grateful to you all.
The need for our work is increasing as mental health concerns of our community have intensified since the pandemic. I believe it will be years down the road before we truly understand the full impact the pandemic had on us all. What we do know is that the pandemic opened the door for more conversation around mental health, but we need to move beyond conversation to increased access and the right level of care at the right time for anyone who needs it. We need to stop losing so many people in our community to suicide, and we need to focus on intervening as early as we can so that crisis situations decrease significantly. We need to be solution focused, and target initiatives that allow for the greatest impact on our community's mental health. And we need to care for each other, be kinder, and support one another. No one should ever feel alone in this community, and help should always be available.
The Omaha Metro Area is making great strides in the field of mental health, but we know there is much work to be done and it isn't going to happen overnight. We have many wins to celebrate, and none of those would have been accomplished without the collaborative community we are so grateful to call home. The Kim Foundation is humbled to be a small part of the mental health landscape of our community, and we are committed to continuing this role in years to come.
During this season of giving and celebration, I would ask that you consider making a year end gift to The Kim Foundation to help us continue pursuing our mission in the Omaha community. We know that giving alone can do wonders to improve someone's overall well-being and feelings of inclusion; whether that is a monetary donation, acts of service, or giving in some other way. Giving back allows for you to be part of the solution and part of something bigger. We ask that if you are a family or individual who participates in year end giving to causes you are passionate about, consider donating to help us build awareness around mental health and suicide, facilitate connection to resources for anyone in need, and to provide hope to someone who may feel as if all hope is lost. You can visit our website to Donate – The Kim Foundation.
From all of us at The Kim Foundation, we thank you for your part in helping shape the mental health and well-being of our community, and for supporting us in our mission-driven work. We wish everyone a wonderful holiday season, and a 2023 that is full of even more reasons to celebrate!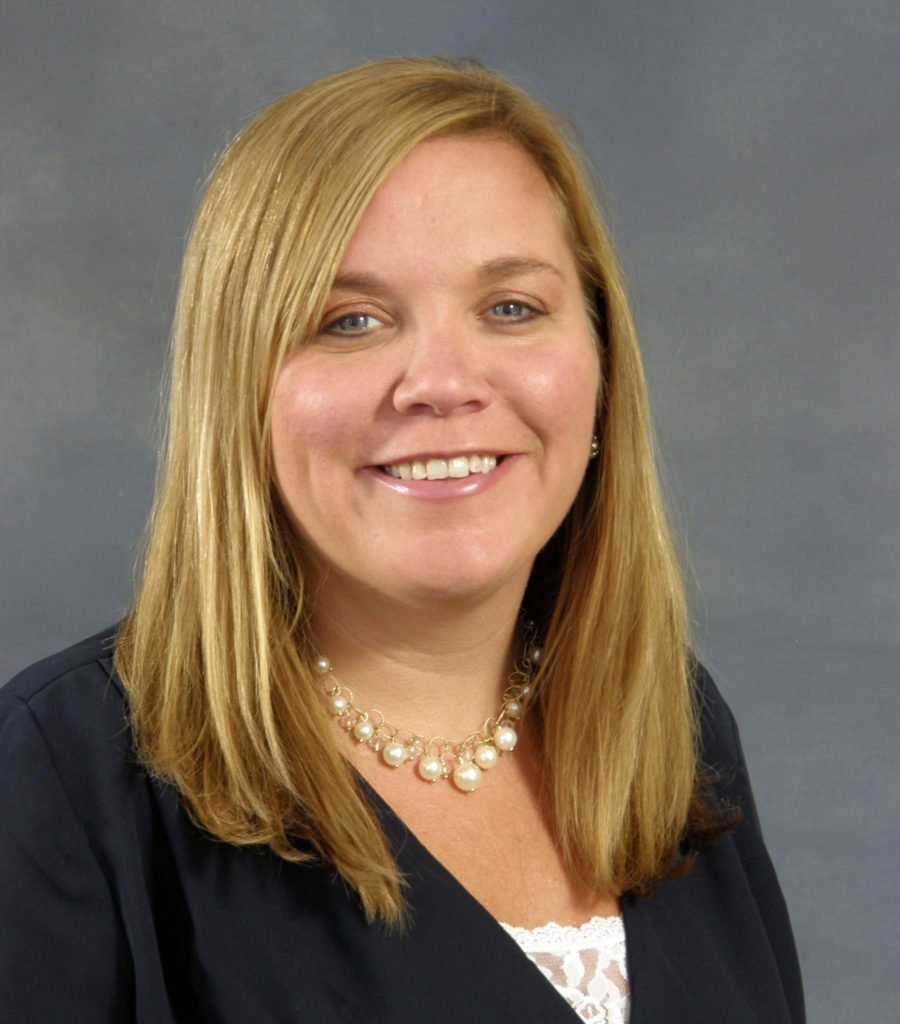 Julia Hebenstreit, Executive Director of The Kim Foundation
Julia Hebenstreit is the Executive Director of The Kim Foundation. She received her J.D. from Creighton University in 2005, and her BS in Journalism from the University of Nebraska Omaha in 2002. She has been with The Kim Foundation since 2011, and prior to that worked for local non-profits doing development, strategic planning, communications and advancement. She has a passion for helping people and improving lives, and serves on the Executive Committee for Nebraska Association of Behavioral Health Organizations, as the 2015 Hill Day State Captain for the state of Nebraska, and as an active member of the Nebraska Suicide Prevention Coalition, the Early Childhood Mental Health Coalition, BHECN Advisory Committee, RESPECT Advisory Board, Connections Advisory Board and the Project Propel Planning Group.