Although a certain level of stress can be healthy for our bodies and our brains, many of us feel overburdened by stress in a way that negatively affects our physical and mental health. The new year is a great time to incorporate a relaxation technique into your daily routine to help lower your overall stress levels!
Physical symptoms of stress can manifest in the neck, shoulders, back, digestive system, and can disrupt sleep patterns. In terms of mental health side effects, stress can lead to anxiety, irritability, and difficulty concentrating.
It's important to know that not all stress can be avoided, but we can learn how to better manage it. Here are some activities you can implement in your life when you are feeling particularly stressed. Or, even better, you can implement these activities as a preventative factor, so you feel better equipped to deal with stressful situations when they arise.
Meditation. I am historically bad at meditating and slowing my mind down, but guided meditation apps help me focus. I recommend the Calm app!
Muscle relaxation. Loosen your shoulders, unclench your jaw. Actively think about relaxing your muscles.
Exercise. It doesn't have to be vigorous exercise— a simple walk can do the trick! I always say you never regret a workout.
Counseling or therapy. If you feel as if there is no end to your stress levels or if you find yourself worrying incessantly, there is professional help! Don't be afraid to seek it.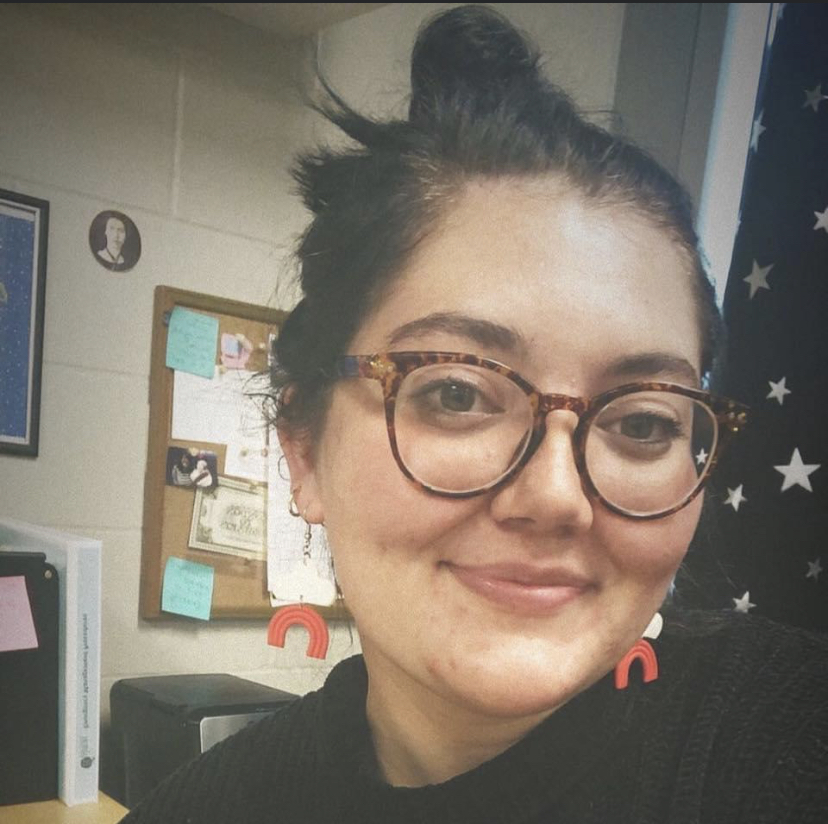 Sadie Hinkel, Outreach Coordinator for The Kim Foundation
Sadie Hinkel is the Outreach Coordinator at The Kim Foundation. She earned her Bachelor's Degree in English Education from Morningside University and her Master's Degree in Writing from Coastal Carolina University. Sadie worked as a high school English teacher for six years, where she realized her passion for advocating for mental health education and awareness. She joined The Kim Foundation in February of 2022 and currently works managing events for the foundation, coordinating volunteer activities, and developing outreach efforts.