The Kim Foundation is excited to announce a new initiative under our More Tomorrows public awareness campaign. For the months of November and December we will be partnering with the service industry – bars, restaurants, and salons – to help spread hope and reach those who may be struggling as the year draws to an end. The "Be There" initiative will consist of coasters, window clings, and bathroom signs that remind people to "Be There" for your friends, family, neighbors, and yourself by checking in on someone, learning the warning signs and connecting to necessary help. The 988 Suicide & Crisis Line and MoreTomorrowsNE.org will be featured as resources for those who need help and want more information on how to help.
We know that through the holiday season many people visit bars and restaurants either with family and friends, or sometimes to escape them. Our hope is that by placing these important messages and resources in such an accessible place, people will feel empowered by the information, supported in a time of need, loneliness, or stress, and/or connected to something bigger than themselves.
We know that oftentimes a bartender, server or stylist can be a confidant and listener for someone who is going through a difficult time. We want to make sure that members of the service industry know what to watch for, how to support someone, and when they need to do something more. We also feel like "Be There" is a hopeful, easy reminder that we can all be there for someone and play a role in making sure someone feels supported, and ultimately possibly saving a life from suicide.
Each packet will include:
1 letter about the campaign
200 coasters
10 bathroom flyers
5 window clings
5 informational one-sheeters for employees
If you are involved with any service industry establishment and are interested in participating in this free program, please contact me at: jhebenstreit@thekimfoundation.org or 402.891.6911. We know that together, we are a stronger community, and by embracing the knowledge that each of us can play a role in saving a life from suicide, we can all "Be There" for someone.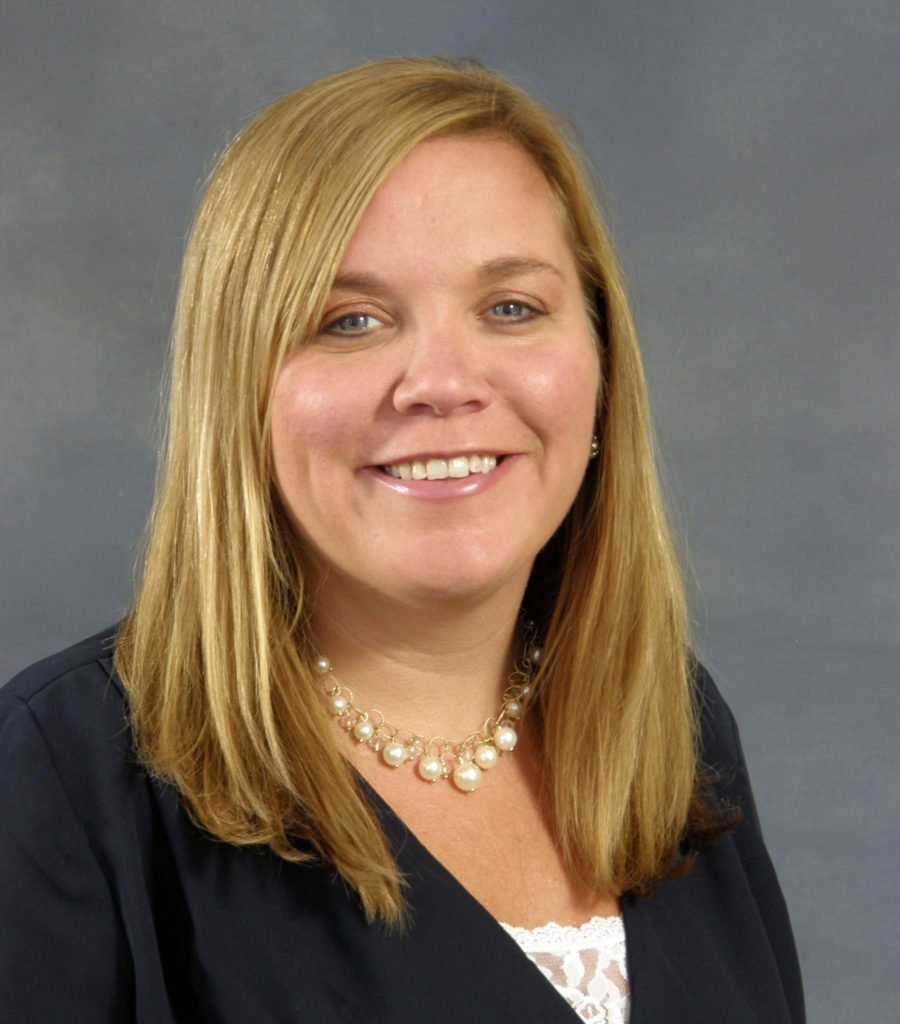 Julia Hebenstreit, Executive Director of The Kim Foundation
Julia Hebenstreit is the Executive Director of The Kim Foundation. She received her J.D. from Creighton University in 2005, and her BS in Journalism from the University of Nebraska Omaha in 2002. She has been with The Kim Foundation since 2011, and prior to that worked for local non-profits doing development, strategic planning, communications and advancement. She has a passion for helping people and improving lives, and serves on the Executive Committee for Nebraska Association of Behavioral Health Organizations, as the 2015 Hill Day State Captain for the state of Nebraska, and as an active member of the Nebraska Suicide Prevention Coalition, the Early Childhood Mental Health Coalition, BHECN Advisory Committee, RESPECT Advisory Board, Connections Advisory Board and the Project Propel Planning Group.