Tomorrow the first annual EmPOWER Youth Summit will take place! Right now, our office is full of the excitement and busyness that comes along with such a great event, and everyone here at The Kim Foundation is so excited about it!
The EmPOWER Youth Summit invites high school students together across the Metro area for a day of hope-filled education on mental wellness, social media, and other topics, with the goal that students leave feeling better equipped to advocate for themselves and others.
The EmPOWER Youth Summit was started and has been championed and supported by the Metra Area Suicide Prevention Coalition, and it hopes to serve the overall goal of starting conversations around mental health and suicide prevention earlier in order to save more lives.
We have a great line-up for the EmPOWER Youth Summit, starting with Emma Benoit. Emma is our keynote speaker, and she became passionate about suicide prevention after surviving a suicide attempt in 2017, the summer before her senior year in high school. Her attempt resulted in a spinal cord injury that left her paralyzed but helped her find faith and purpose. Emma now spreads the message that recovery, hope, and healing are possible, and we are so excited to have her speak to our youth in the Omaha area!
Omaha-based singer Jocelyn will also be performing at the EmPOWER Youth Summit. Through her songwriting, Jocelyn also spreads the message of hope, healing, and kindness. Her performance will be a highlight of the day, and we are excited to watch her perform.
We also have several amazing breakout presenters lined up for tomorrow—Smart Gen Society, Boys Town National Hotline, UNO Grace Abbott School of Social Work, RESPECT, and HOPE Squad will all teach students how they can find the power within themselves to advocate for themselves and others.
The EmPOWER Youth Summit is going to be a day full of fun, education, and empowerment!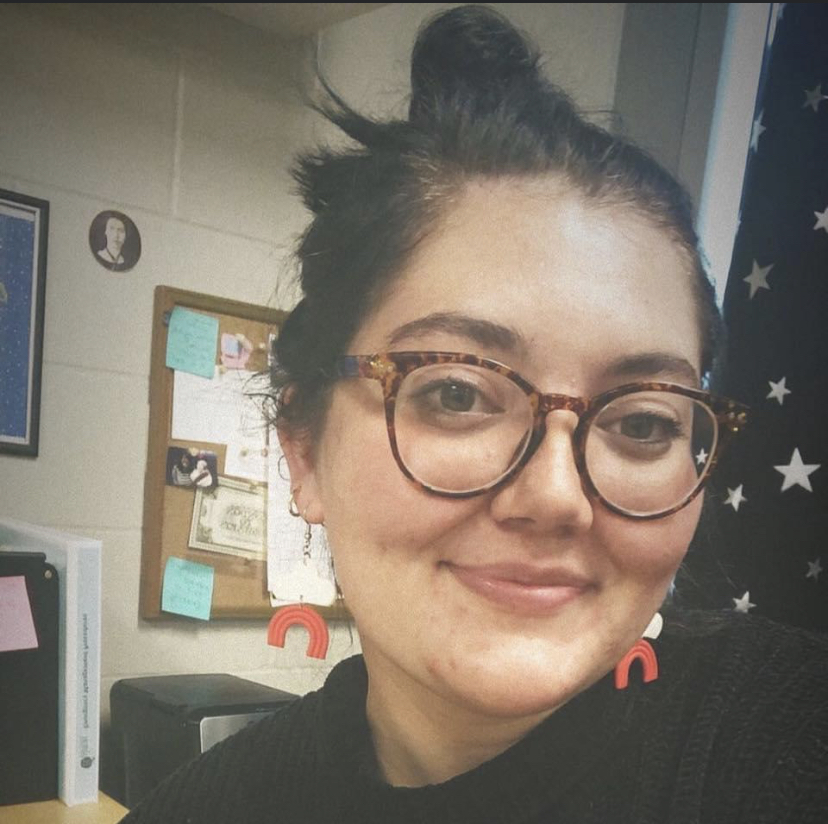 Sadie Hinkel, Outreach Coordinator for The Kim Foundation
Sadie Hinkel is the Outreach Coordinator at The Kim Foundation. She earned her Bachelor's Degree in English Education from Morningside University and her Master's Degree in Writing from Coastal Carolina University. Sadie worked as a high school English teacher for six years, where she realized her passion for advocating for mental health education and awareness. She joined The Kim Foundation in February of 2022 and currently works managing events for the foundation, coordinating volunteer activities, and developing outreach efforts.