October is one of my favorite months— the change of seasons is amazingly splendid here in the Midwest, and the weekends are filled with football, family, and outdoor activities. I especially love that there is pumpkin spice everything available for a limited time. But oftentimes, I overlook that it is Breast Cancer Awareness Month. This is a time to be thankful for the women in my life who are survivors, to remember those who lost their battle with breast cancer, and to gently nudge the women in my life and myself to act on screenings, prevention, and note the impact of breast cancer.
The American Cancer Society reminds us that:
At age 40, women should have their first mammogram
Breast cancer is the 2nd most common cancer among women, with 284,200 new cases in 2021
1 in 8 women in the US will develop breast cancer in their lifetime
About 281,550 new cases will be diagnosed this year
90% of patience beat breast cancer; early detection is crucial
Men can develop breast cancer
Risk factors include: sedimentary lifestyle, obesity, menopause, taking hormones, reproductive history, and drinking alcohol
What we can do:
Early detection and treatment
Testing for gene mutation
Monthly self-exams and be aware of changes
Annual mammograms/or MD recommendations
Know your family history
Regular exercise
Don't smoke
Drink less alcohol
October is the month to wear the pink ribbons, call our dear ones who fought the good fight and survived, talk about prevention with our friends, remember those who passed and change our lifestyles to decrease breast cancer.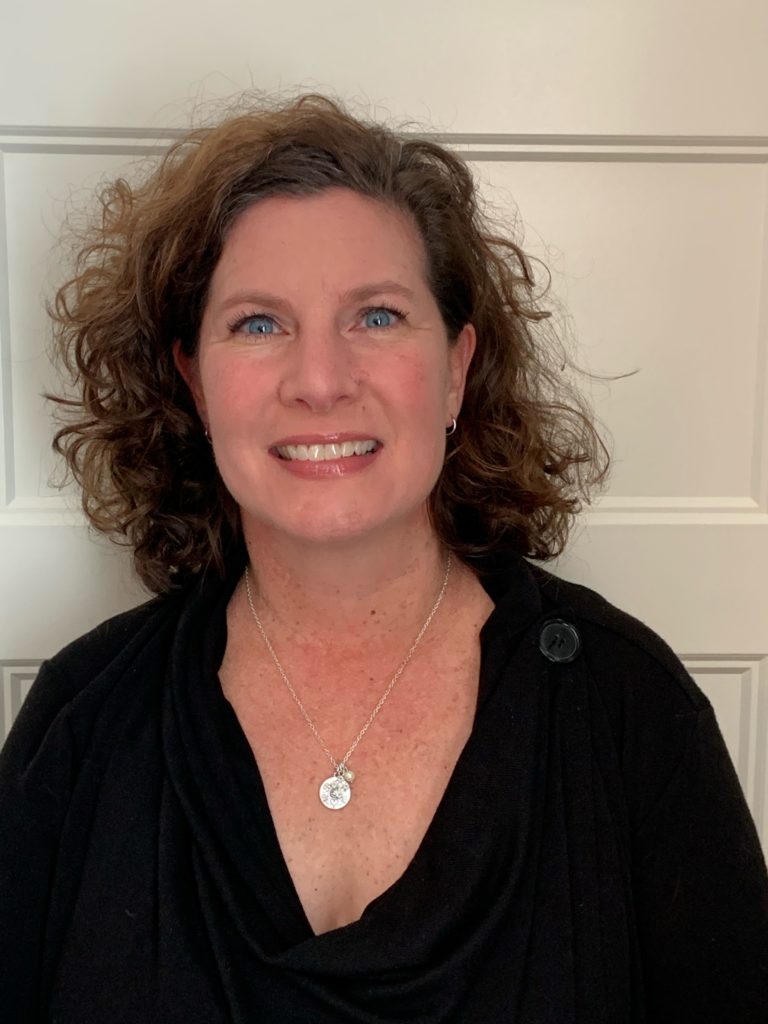 Colleen Eusterwiemann, Suicide Pre & Postvention Coordinator for The Kim Foundation
Colleen earned her Bachelor's Degree in Psychology and Sociology from Northwest Missouri State University and her Master's Degree in Public Administration from the University of Nebraska at Omaha. Colleen has previous experience working for local non-profits focusing on consulting, coordinating, planning, and providing direct care. Colleen joined The Kim Foundation in January of 2022.