Since 2013, the World Health Organization has recognized October 10th as World Mental Health Day. This year, the theme for World Mental Health Day was "Make mental health for all a global priority." As we celebrate World Mental Health Day this year, it's important to learn how to reduce the stigma and discrimination associated with mental health conditions. To truly celebrate World Mental Health Day, we can take steps in our communities to reduce the stigma. Here are just a few things we can do:
Change the language we use when we discuss mental health conditions and suicide prevention. The language we use to discuss mental health matters because it promotes inclusivity. It's important to use people-first language because this allows you to recognize individuals as people first, rather than their mental health condition. This can be as simple as saying "a person living with depression" rather than describing them as "a depressed person."  
Talk about mental health with your family and friends. One great way to reduce the stigma that surrounds mental health is by openly discussing it with the people that we love. It's important that people feel comfortable enough with their loved ones to share their struggles when they experience them.  If someone in your family is diagnosed with a mental illness, it's important to show them support.
Educate yourself about mental illness. Knowledge is power, and education is an important step one must take in reducing the stigma that surrounds mental illnesses. To learn more about mental health, mental illness, and suicide prevention strategies, visit our More Tomorrows website.
We all have mental health, so it is incredibly important that we take care of our mental health the same way we would take care of our physical health. We encourage you to reach out to your friends and family members and show them that you care about their mental health!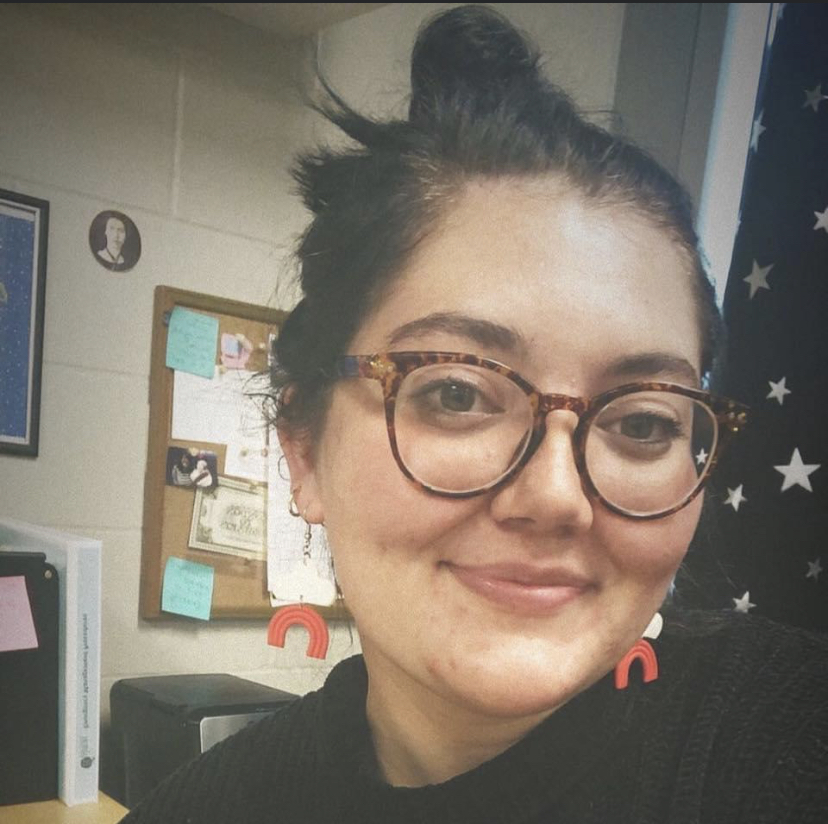 Sadie Hinkel, Outreach Coordinator for The Kim Foundation
Sadie Hinkel is the Outreach Coordinator at The Kim Foundation. She earned her Bachelor's Degree in English Education from Morningside University and her Master's Degree in Writing from Coastal Carolina University. Sadie worked as a high school English teacher for six years, where she realized her passion for advocating for mental health education and awareness. She joined The Kim Foundation in February of 2022 and currently works managing events for the foundation, coordinating volunteer activities, and developing outreach efforts.