Change is inevitable, as they say. Well, The Kim Foundation is no different, and we are making some very exciting changes in our organization! Over the last several months we have been working through the transition from a private non-operating foundation to a private operating foundation with the Internal Revenue Service. We have received word this past month that it was approved, so we are now officially a private operating foundation!
What does this mean, you may ask? Well, to most people externally, you will notice no difference at all. For many years, The Kim Foundation has enhanced and expanded our direct programming in the community by providing free education and trainings, providing peer-based services to newly bereaved families who have lost a loved one to suicide, and building awareness around a hopeful message to prevent suicide through More Tomorrows. This new tax status will allow us to continue this programming but also expand even further so that the majority of our resources will be expended in direct programming as opposed to grants.
That being said, we will still award grants to local organizations, just at a lower overall level. While we will award fewer grants, we hope those grants will have a larger impact. More information will be released to our grantee partners as the next round of grant applications nears.
This new structure will also allow us to do more fundraising to expand our programming, while helping to not only raise awareness around suicide prevention and mental health but have more hands-on programming to turn that awareness into action. As we transition from the creation phase to implementation of the state plan, we feel this will provide great opportunity to have a significant impact on our state and saving lives of Nebraskans from suicide through direct programming that will make a true difference.
We have also for the first time, added external community members to our board, beyond the Courtnage family to provide additional guidance and expertise as we navigate this transition. Our first new board member is Megan McMurry from Bridges Trust, and we are so incredibly grateful to have her passion and energy added to our board!
With a stronger focus on programming, we felt it was necessary to have our first ever Program Director as well. Please join me in congratulating Sadie Hinkel from our team, as she has recently been promoted to this role. Colleen Eusterwiemann, Molly Woodman, and Sidney Howard will work with Sadie to expand and hone our programming, while having a greater focus on the evaluation of its effectiveness as well. We welcome another new staff member, Kerri Armstrong, as our Office Manager. For the first time in our existence, The Kim Foundation is excited to operate with six full-time staff members and will continue to add team members and capacity as the need arises.
We know that some change can be scary, and the unknown always brings uncertainty, but we are thrilled with these changes and the opportunities that it will bring. This transition would not have been possible without our passionate board and team members. A huge thank you to everyone.
The growth that The Kim Foundation has seen over the last several years is incredible, but we could not have done it without our dedicated community partners, volunteers, and supporters. We hope you'll join us in celebrating this transition, and engage with our programming opportunities for your company, community group, faith community, or school.
If you have any questions about The Kim Foundation programming or developments, please contact me at jhebenstreit@thekimfoundation.org.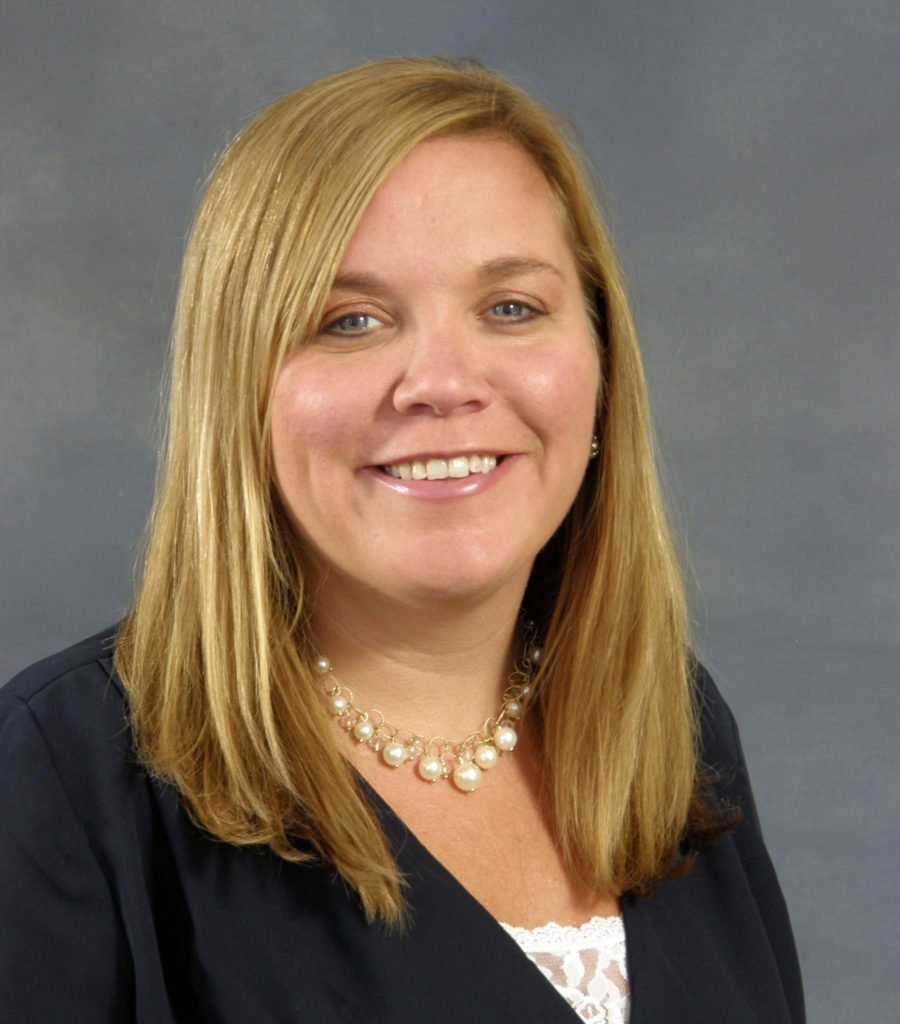 Julia Hebenstreit, Executive Director of The Kim Foundation
Julia Hebenstreit is the Executive Director of The Kim Foundation. She received her J.D. from Creighton University in 2005, and her BS in Journalism from the University of Nebraska Omaha in 2002. She has been with The Kim Foundation since 2011, and prior to that worked for local non-profits doing development, strategic planning, communications and advancement. She has a passion for helping people and improving lives, and serves on the Executive Committee for Nebraska Association of Behavioral Health Organizations, as the 2015 Hill Day State Captain for the state of Nebraska, and as an active member of the Nebraska Suicide Prevention Coalition, the Early Childhood Mental Health Coalition, BHECN Advisory Committee, RESPECT Advisory Board, Connections Advisory Board and the Project Propel Planning Group.