As the oldest of four kids, I grew up learning to be independent. It is now something that is often used to describe myself or my personality, and it's something that I take pride in. But despite how much I enjoy my independence, it can also be a hinderance. As a young student and athlete, it was hard for me to reach out and ask for help when I needed it. I silently suffered through math homework for years because I didn't feel comfortable asking my teachers for help.
As an adult, I've realized that there is power in reaching out – not weakness. I've found that social connectedness and vulnerability has been crucial to my mental health. I did some research into this and learned that there are both physical and mental benefits to being more connected to those around you. According to the Agape Treatment Center, "one study found that a lack of social connection is a greater risk to health than obesity, smoking, and high blood pressure."
Simply put, the more connected you are, the better your mental health typically is. Here at The Kim Foundation, we believe that human connection is also one of the top strategies of suicide prevention – having someone to talk to can be a lifesaver.
So, how can you foster connections in your own life? Here are a few ideas:
Let the people in your life know you care about them.
Surround yourself with others who share your interests. This could include joining a sports league or a book club.
Start volunteering at a local organization. Giving back can be a terrific way of taking care of yourself! You'll meet lots of new people, too.
Ask for help when you need it. Don't be afraid to be vulnerable. People can call or text 988 or chat 988lifeline.org for themselves or if they are worried about a loved one who may need crisis support.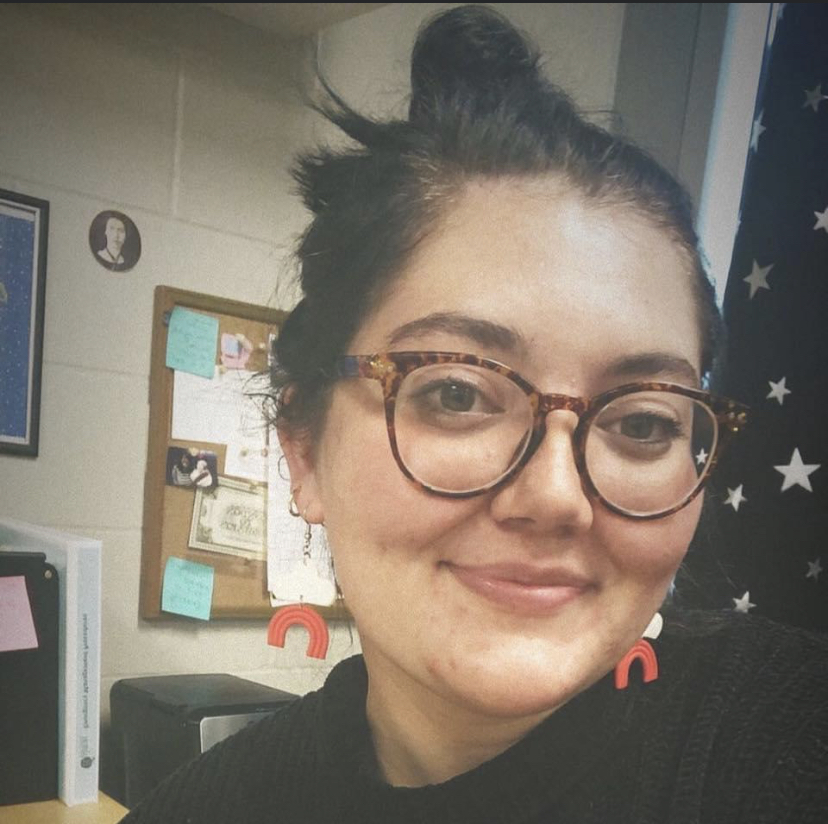 Sadie Hinkel, Outreach Coordinator for The Kim Foundation
Sadie Hinkel is the Outreach Coordinator at The Kim Foundation. She earned her Bachelor's Degree in English Education from Morningside University and her Master's Degree in Writing from Coastal Carolina University. Sadie worked as a high school English teacher for six years, where she realized her passion for advocating for mental health education and awareness. She joined The Kim Foundation in February of 2022 and currently works managing events for the foundation, coordinating volunteer activities, and developing outreach efforts.