Winter, a season full of many holidays for some people but also colder and shorter days with less sunlight, more indoor activities, and for some, brings the winter blues. Having the winter blues generally means feeling sad during the winter season and is not a medical diagnosis. Seasonal affective disorder, while somewhat like the winter blues, is a more serious form of depression and can be clinically diagnosed and is often related to the shortening of daylight hours.
If the colder weather and shorter days makes you feel down, you are not alone. It is common to feel the winter blues and it is not uncommon to experience sadness, fatigue, difficulty concentrating, lack of motivation, or staying home more often than usual. The good news is, there are ways to beat the winter blues!
Try to get outside when you can to soak up that sunlight. Even though it is cold outside, bundle up and take a quick walk and get some fresh air. Being in the sunlight helps balance serotonin activity which can lead to an improved emotional state.
Consume healthy foods that are high in vitamin D such as fish, milk, or yogurt. Try to avoid heavy carbs that make you feel sluggish.
Exercise has been shown to boost your mood and decrease symptoms of depression. Start slow and build up to 30 to 60 minutes a day, five days a week.
Spend time with friends and family that boost your mood. Our support system is so important to us, and we should reach out to them when we are feeling down or need someone to talk to. Whether it's through FaceTime or a coffee date, reach out and connect.
If lifestyle modifications are not helping, consider seeking professional help for treatment. https://nebraskamentalhealth.com/ is a great resource to find a provider in your area.
Know that brighter days are ahead and hopefully what you are feeling is just temporary. There is always help available. If you or someone you know is struggling, please call the National Suicide Prevention Lifeline at 1-800-273-8255.
Sources:
https://newsinhealth.nih.gov/2013/01/beat-winter-blues
https://www.verywellmind.com/how-to-beat-the-winter-blues-5087998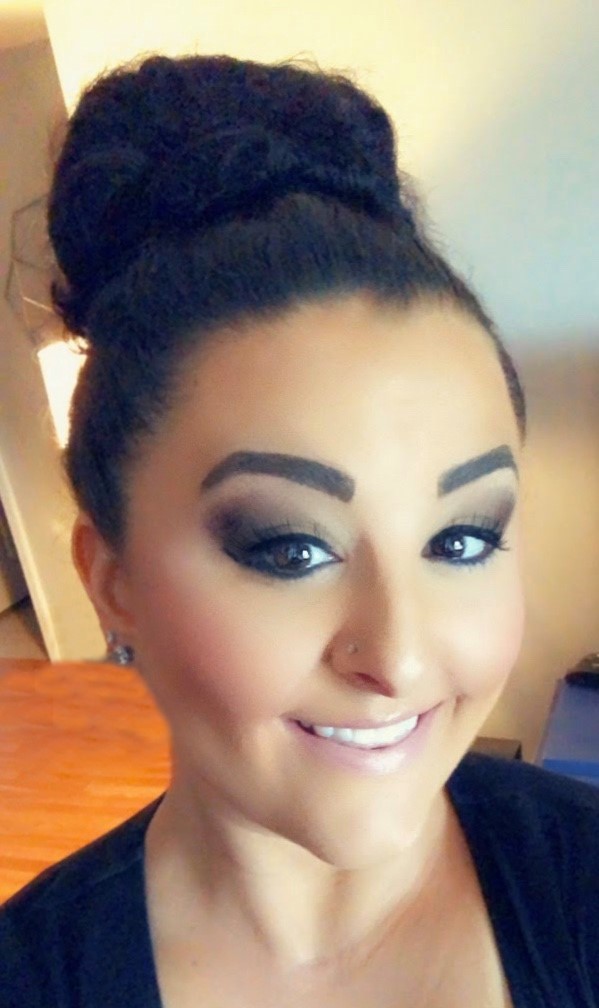 Tiffany Dahir, Assistant Director for The Kim Foundation
Tiffany Dahir is the Assistant Director of The Kim Foundation. She received her Master's Degree in Organizational Performance in 2018 and her Bachelor's Degree in Marketing Management in 2013, both from Bellevue University. She has worked for The Kim Foundation since January 2020. Her previous experience through her work and volunteering includes marketing, event planning, fundraising, I.T., and operations. Tiffany's role at The Kim Foundation includes daily office operations, marketing, coordinating event logistics and employee relations.